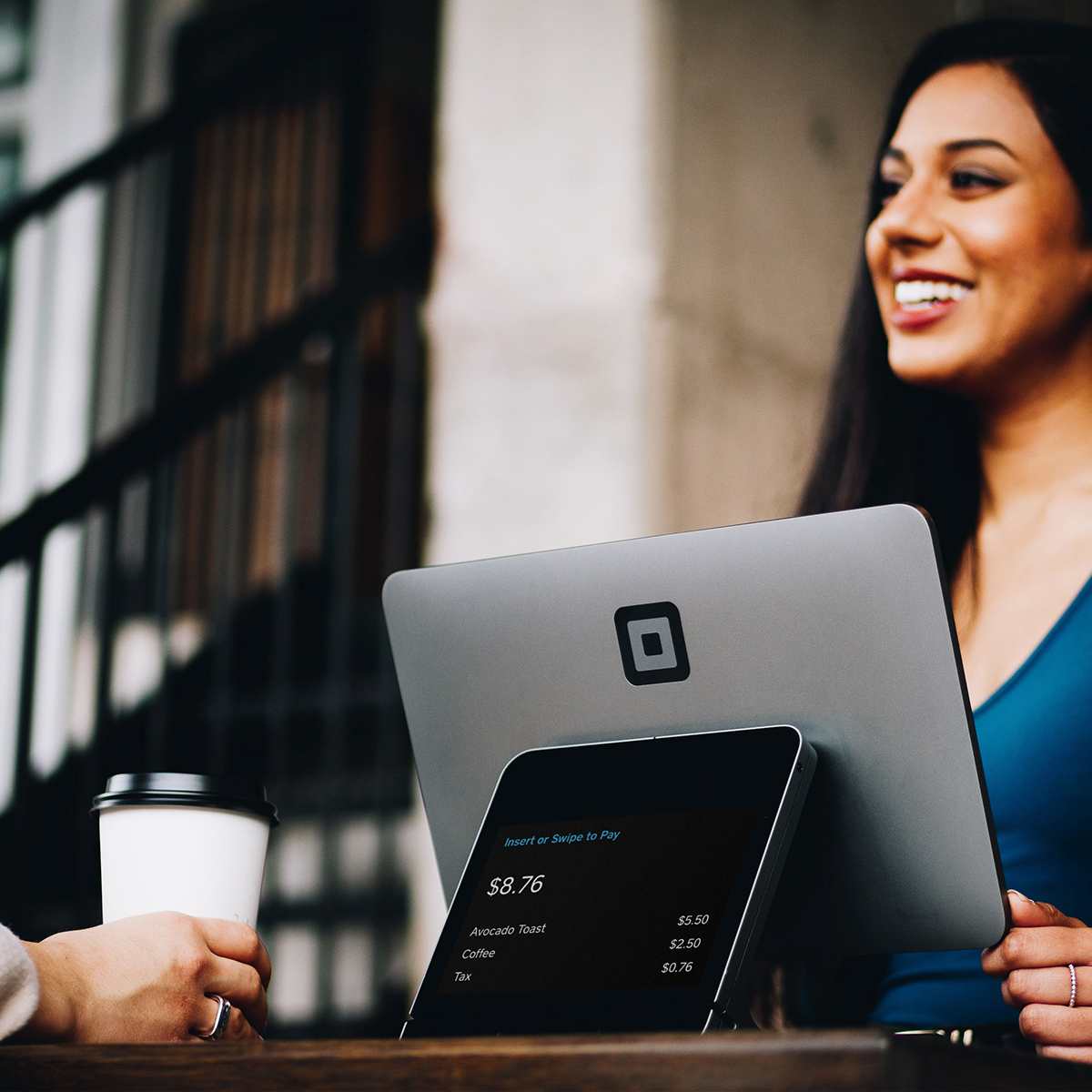 Main advantages of In-store WiFi for retail
Having WiFi for retail drives towards a huge number of benefits that will help increase the footfall in your store. It is an excellent strategy to acquire customers and increase in-store engagement. Offering free wifi to your in-store shoppers will encourage them to stay longer, and also, the chances of them visiting again significantly will increase.
The success of any shop, departmental store, and shopping mall depends on meeting the customer's needs. Customer satisfaction is the most important factor if you wish to see your business reach heights. WiFi is a valuable resource since you can collect the customer's data. The usage of WiFi will allow you to provide a personalized experience to your customers. You will better know your shoppers, and it will improve your service towards them. WiFi helps you target your visitors, and you can also use it as a marketing tool.
Benefits of in-store WiFi for retail
Everyone wants to excel in their business, and shop owners try to use different strategies to attract customers. They often wonder what benefits WiFi brings to their retail business, but let us tell you, it is the best way to enhance the shopping experience for your customers.
Using in-store WiFi for retail will change the way consumers buy. A survey has shown that around 67% of the customers use the internet while shopping. With WiFi, customers will compare the product's prices, read its reviews, and even browse the deals. Even when customers are in the store, they go online and research a product to compare.
Now shopping has been shifted to provide an omnichannel experience to consumers. Omnichannel retail is a multichannel approach to sales that provides a seamless shopping experience to the customers. Consider a scenario where an article is not available in the store, but customers can track it with a QR code to the online store. The customer will continue shopping after ordering the product, which is possible with a good and stable WiFi connection. Using WiFi as a tool will provide a better customer experience with an increase in sales.
Better market segmentation
WiFi marketing has been in demand for a long time now, and it has benefitted retailers to much extent. WiFi marketing means when a retailer provides WiFi access to its customers and then uses it as a channel to collect customer information.
By using in-store WiFi for retail, you would be able to build a database of customer contacts. When a user authenticates to your WiFi network, they have to provide their personal information such as name, email, age, phone number, gender, and more. The customer will become known to you, and network admins will use the data to identify and segment their customers accordingly.
With the Classic Hotspot platform, network admins would be able to create personalized captive portals. Classic Hotspot also provides network admins with an option to choose among various user authentication methods such as email authentication, button login, telephone number, or social login.
Using the Classic Hotspot platform, you will find multiple ways to set up your marketing campaign. It is the best way of increasing your social exposure and revenues. With the data collected, you can keep in touch with your customers in various ways. You can send them push notifications for special offers for their birthdays/anniversaries, and various discount coupons on their devices.
The Importance of Data Security of in-store wifi for retail
Data security is one of the major concerns which comes into the minds of retail store owners when they consider installing a WiFi network. Every customer visiting your store doesn't need to login again and again since they can use social login, which increases the security of your business. However, customers visiting a store with an unsecured network can compromise the store's confidential data and put risk on other customers' data. 
To improve WiFi security, network admins must constantly check their usernames and passwords to ensure that only authorized persons can connect to the network. The Classic Hotspot's communication architecture and protocols are explicitly designed to provide the highest levels of security. The traffic coming from client devices and access point management passes through a 256-bit SSL encrypted tunnel separated for safety. 
Improve your network security with Classic Hotspot domains that are certified. The platform is hosted on Amazon Web Services to ensure the highest levels of reliability in the market.
Enhance Customer Experience

It is no surprise that providing WiFi to users is not the first thing that comes to mind when expanding business. But it's important to understand that it is not a mere tool just to provide free WiFi. It also helps enhance the customer experience, which will eventually benefit the retailers. 
Network admins would capture and analyze the data they fetched from the customers to better understand them. The Classic Hotspot platform comes featured with an analytics dashboard where network admins can analyze all data collected from the WiFi network to detect the customer's shopping trends. This will further help retailers to strategize their marketing campaigns accordingly. 
For instance, if you see that families are the primary shoppers during the weekends, you can accordingly focus your sales strategy on the children's section. Or if you believe more female shoppers are visiting during certain hours, you can target them with discounts on female clothing.
Increase Customer Loyalty
Using WiFi as a marketing strategy will take you a long way in expanding your business. Providing your customers with free WiFi access will let you know your customers better. The Classic Hotspot platform will help you collect the data effectively, and you can export the list of your WiFi users to any CRM and marketing platform such as Mailchimp. 
Classic Hotspot allows you to generate new contacts and data in different ways. You can run high ROI marketing campaigns by sending users personalized emails to promote your new products, discounts, and collections. The 'Remember me' feature by Classic Hotspot lets users connect to the WiFi automatically once they return to the WiFi area they have already been in. This will increase the customer's loyalty, and they will be happy to shop more. The Classic Hotspot platform helps you learn about your customers, which eventually enables you to target your shoppers based on their interests.
Increase Visibility On Social Media
With various authentication methods available within the Classic Hotspot platform, users can choose to log in from the most relevant one. Setting up the right login mode for your WiFi network is quite important. Social login is the fastest and easiest login mode for public places among all authentication methods. It is also the most suitable method to increase social visibility and online engagement quickly and efficiently. 
With social login, you can also make the users like your social accounts such as Facebook Business page. It is an excellent way to get attention to your business. You will be able to provide more information about the business to the users regarding your venue, promotions, and discounts that you have on offer. 
Through this, more people would be able to know about your business. The Classic Hotspot platform also allows network admins to get real-time data reports. They will personalize the client's experience, monitor their social media hotspot usage, compare Facebook insights and social media analytics on their dashboards.
Over time the way consumers shop has changed drastically. To keep your customers engaged in your retail store, you have to look out for ways to keep up with your shopper's demand. Offering WiFi for retail is quite beneficial, considering the perks that come with it. WiFi is an asset for your business that allows customers to connect to your business and directly influence them. It is the best opportunity to grow your sales and increase customer satisfaction. Enabling an omnichannel experience will result in more sales and will increase customer loyalty. 
Start a free trial of the Classic Hotspot platform and personalize the consumer's shopping experience while enhancing your brand awareness and boosting sales.