Join the Classic Hotspot Distributor Program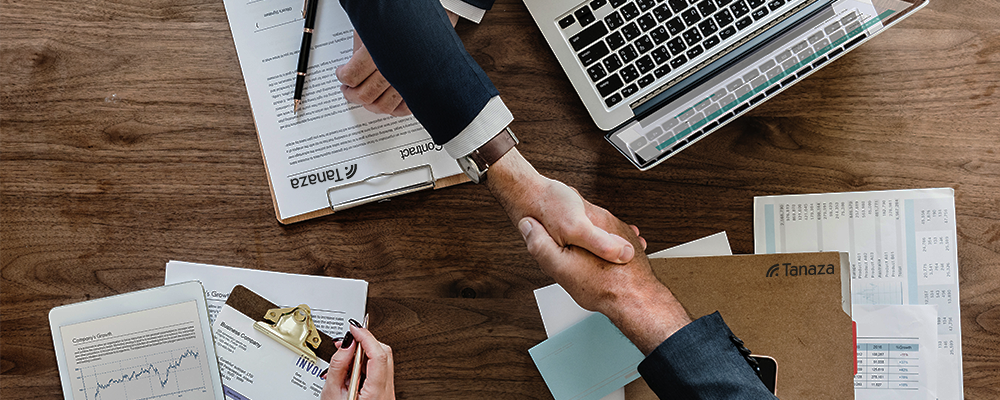 Classic Hotspot is looking for distributors all around the world. Become a distributor, now.
What is the Classic Hotspot distributor program?
Every month, over 5000 MSPs and system integrators rely on Classic Hotspot "Access Point Selector" to find the best device for their WiFi deployment.
Classic Hotspot now wants to extend its "Selector" with links to professional e-commerce websites, so that it becomes easy to buy the access points, after having selected them.
Classic Hotspot by Tanaza distributors will be listed in the "WiFi E-commerce equipment". 
Fill out the form to join the Classic Hotspot Distributor Program.
Join Classic Hotspot by Tanaza
Advantages of the Classic Hotspot Distributor Program
Distributors listed in the "WiFi E-commerce" will be linked from our website and specifically, from the "Access Point Selector", receiving referral traffic and contact from customers willing to buy WiFi equipment, in a specific area.
Distributors will have the possibility to sell hardware (access points) supported by Classic Hotspot together with licences.
Distributors will enjoy very low licences prices to resell them and get high margins.
Distributors will enjoy Classic Hotspot network and increase their number of opportunities.
How to become a Classic Hotspot Distributor?
There are just five requirements that WiFi equipment distributors should have to be listed in Classic Hotspot's directory: 
Distributors should distribute at least 3 different models of compatible devices, listed here;
When specific versions of hardware are supported and others aren't, the distributor should ensure that customers will be shipped the right device version;
They should have an E-commerce website;
They should not sell licenses for any competitors' software;
Link back to Classic Hotspot website from your website.
Working as an hardware/software distributor
Distributors benefit from select price lists. They act as Classic Hotspot's official distributors and are requested to put Classic Hotspot's brand in the list of hardware/software brands they distributed, with a link to Classic Hotspot website. Distributors can sell licenses to MSPs, system integrators, etc. and they can eventually sell the opportunity to partially white label the platform.
NOTE: Distributors need to pass through a selection process to be accepted as official distributors.