Become a Classic Hotspot Reseller Partner
Join the Classic Hotspot Reseller Program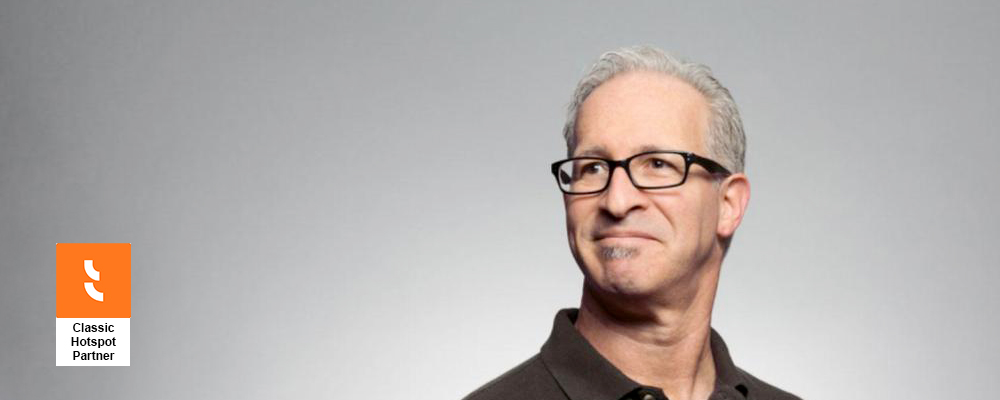 Classic Hotspot launched in 2014 its Partner Program, adopted now by many solution providers worldwide.
Are you a WiFi solution provider?
The Classic Hotspot Partner Program is open to new applications from VARs, ISPs, Systems Integrators, and WISPs.
Classic Hotspot Partners are authorized to work under the Classic Hotspot brand and they have a proven ability in WiFi networking, delivering unexpected results to their customers.
Classic Hotspot Partners can enjoy special prices and special support. It is important for Classic Hotspot to see its Partners growing!
Benefits of the Classic ​Hotspot Partner Program
Margins. About 50% of the revenue for the sole software + margin on additional services
Low hardware costs. Classic Hotspot supported APs start from 19$.
Low up-front costs. Classic Hotspot doesn't charge you in the trial period (unlimited APs and connected clients) so you can make tens of demos to your prospects without spending a dollar
Fast go-to-market. Start selling Wi-Fi even before paying!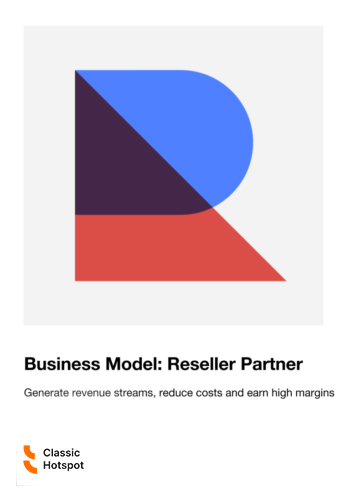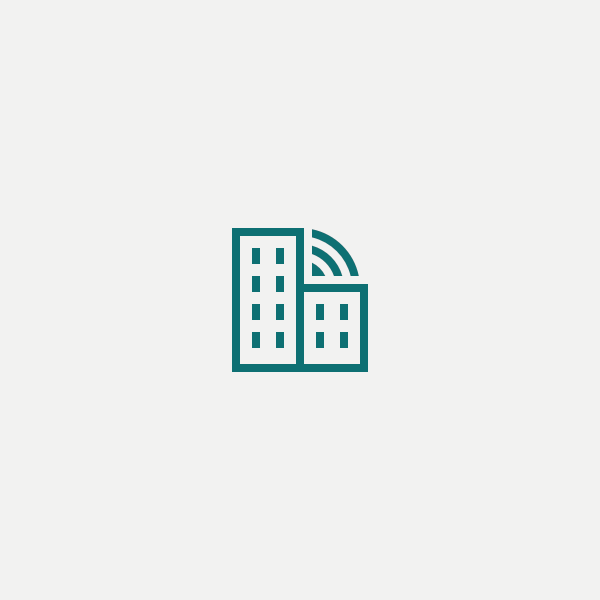 Opportunities and profitability for your business
Classic Hotspot Authorized Partners will enjoy many benefits, including:
Access partner-only resources, software pre-releases, beta version firmware, and test features
Deal registration on the 24/7 available partner portal
Highly qualified local leads (hotels, restaurants, retailers, offices, other end users)
Premium support means priority for your help ticket
Up-to-date training to acquire the needed sales and technical skills to accelerate your time to the first Classic Hotspot sale
Opportunity to orchestrate joint promotions and co-marketing campaigns with Classic Hotspot
Working as a reseller partner
Reseller partners benefit from select price lists. They have suggested a retail price, but are not obliged to use it. They can make a margin out of any feature within the platform and any additional managed service they might want to offer.
Reseller partners are requested to pay a setup fee to be able to:
create an infinite number of sub-accounts for 15 days free trial
get 2 NFR (not for resale) licenses
get premium support