Network or WiFi settings misconfiguration?
No more lost devices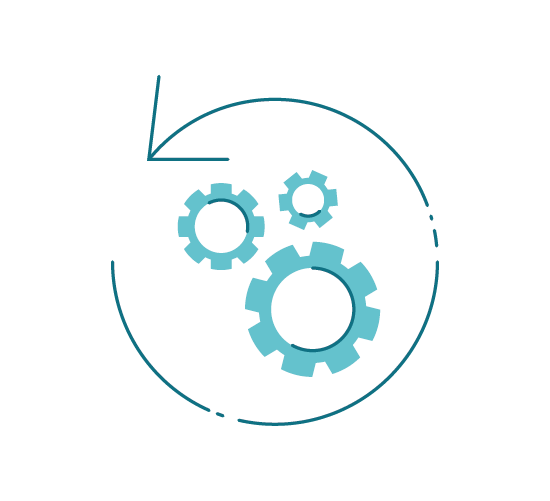 With Tanaza, you don't lose the AP
If you apply a wrong configuration to an AP, and it cannot connect anymore to the internet, you usually lose it.
With Tanaza, it's different. Thanks to the Tanaza Auto Rollback capability, the Tanaza Cloud Dashboard detects and remembers any network configuration change.
When something goes wrong the access point rolls back to the previous functioning configuration and recovers by itself, connecting again to the internet.