​Classic Hotspot gives businesses the power of choosing among a wide range of authentication methods to grant access to the Internet. The Social WiFi login allows users to connect to a WiFi network using social media platforms like Facebook, Twitter, LinkedIn, Google, and VKontakte.
By enabling Social WiFi login, businesses can collect WiFi user contact details when they log in to the free WiFi hotspot. Classic Hotspot data capturing tools serve for lead generation and collect large amounts of WiFi statistics and insights.
Generate new leads with Social WiFi
Businesses can provide free WiFi through Social Powered WiFi hotspots. This, in turn, generates leads, increases your customer database, improves sales, intensifies customer loyalty, and boosts brand engagement in your social media channels. Ultimately, your business will thrive thanks to Classic Hotspot Social Powered WiFi hotspots. Your customers will enjoy free WiFi in exchange for connecting with your Social Media channels.
Create a custom branded splash page that your customers will see before connecting to your WiFi hotspot. Craft a message to your WiFi users, all the while retargeting already customers (and their contacts) with additional Facebook Ads after they leave your business location. Upsell and cross-sell your products and services and encourage users to return to your premises.
Authenticate using Facebook
Getting a steady flow of users to like your Facebook Business page has never been a piece of cake. There are multiple ways to set up your marketing campaigns for success. After your customers click a successful one-click login with Facebook, you can prompt them to like your page or check-in, or even both.
Post your promotions, discounts, and events on your Facebook Business Page. Showcase your happy customers on your feed. By getting more likes and engagement with your social media posts, you increase the chances of getting noticed across similar audiences. Ultimately, this translates into more sales and potential new customers.
Classic Hotspot's authentication Splash Page includes Facebook login. The Facebook application developed by Classic Hotspot allows users to connect to a WiFi network using Facebook Login and Facebook Check-in. Thanks to "progressive engagement," users are encouraged to "check-in" to connect to the WiFi network. Your WiFi users will be able to customize the message that is published together with their location. Afterward, users get redirected to your Business Facebook Page. Classic Hotspot is 100% compliant with Facebook policies.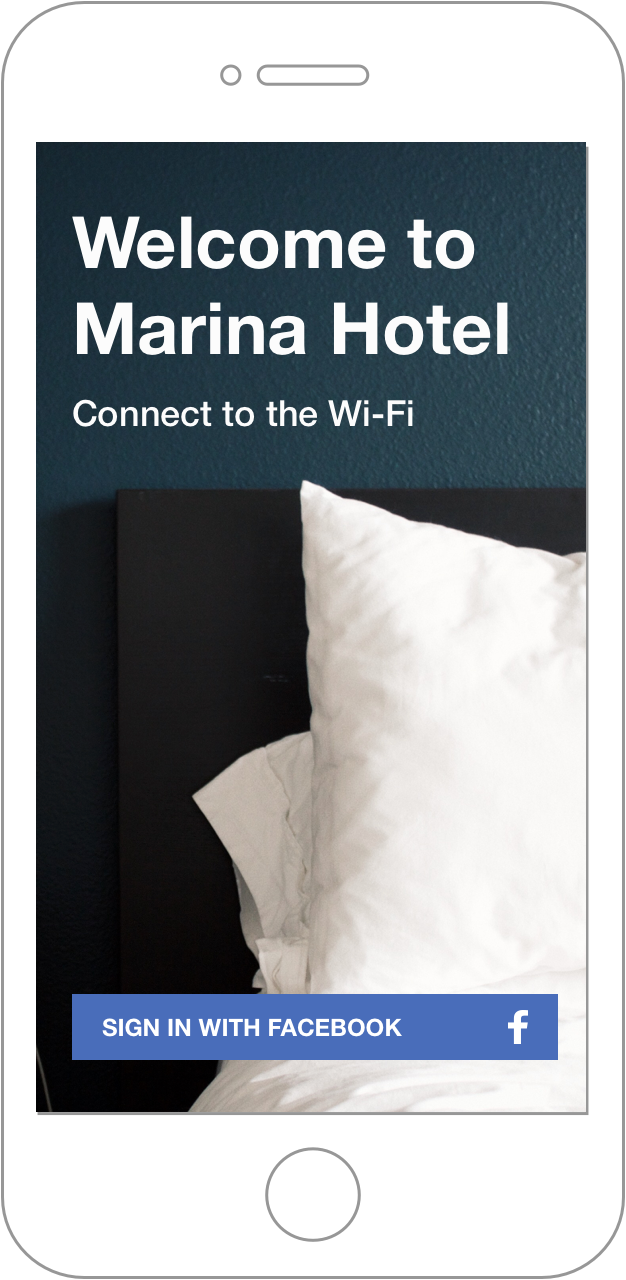 Authenticate using other Social Media channels
Re-imagine your marketing campaigns with a complete overview of your target and feed your CRM with accurate data. With Twitter, depending on the user's privacy settings and available information, you can collect the following data: first name, last name, location, picture, MAC address, gender, language, and email (if additionally setup). 
If your company targets a more professional business-like audience where roles, positions, and geolocation are essential to your business strategy, use LinkedIn as a login method. Depending on the user's privacy settings and available information, you can collect the following data: first name, last name, location, picture, MAC address, email, location, gender, birthday, education, headline.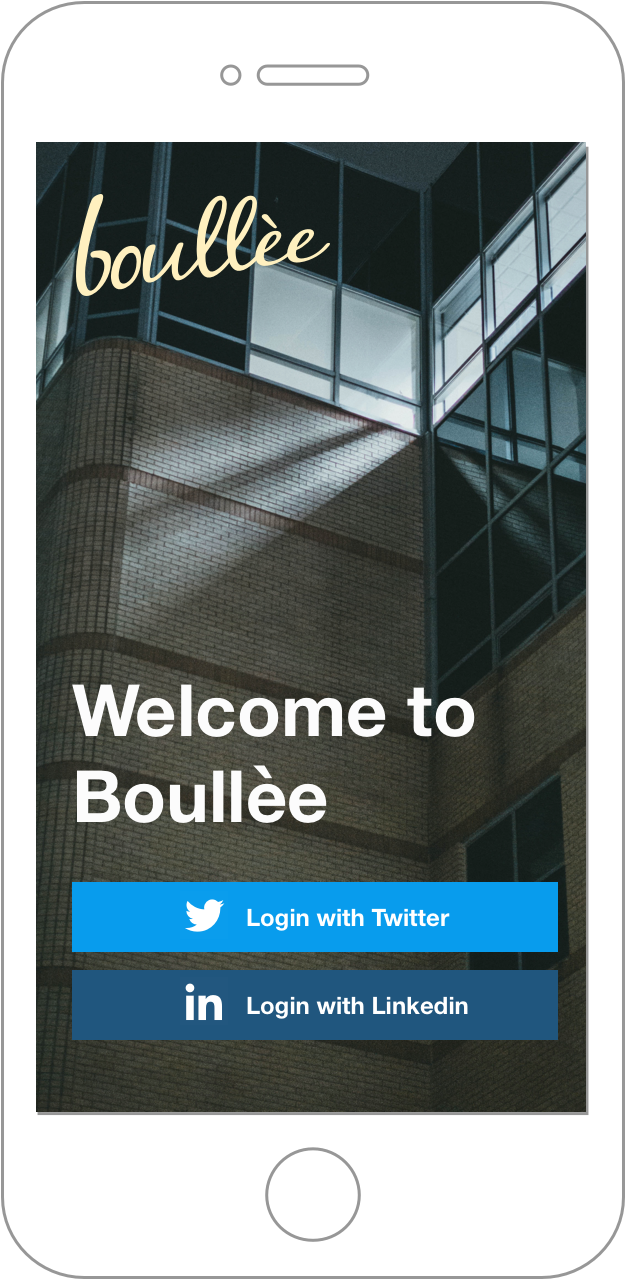 Nurture and engage customers through Social WiFi
Set up a social-powered WiFi Hotspot that instantly generates new customers, boosts your sales, and helps you grow your business. Engage new customers and nurture returning visitors. All customer data you collect through Classic Hotspot can be exported and added to your email marketing database. With Classic Hotspot, as a business owner, you can gather valuable demographic data while monitoring engagement in real-time and maximize your marketing opportunities.
This technology increases the results of the lead nurturing process. It enhances the customers' experiences and provides data to make data-driven decisions. Social WiFi helps you generate more online and offline conversions. Social WiFi also supports every kind of loyalty marketing campaign.
Customers are engaged while connected to WiFi, making them more likely to appreciate discounts/offers, familiarize them with a brand, incentivize them to make a purchase, and interact with the brand on social media.