WiFi for Education – Universities & Schools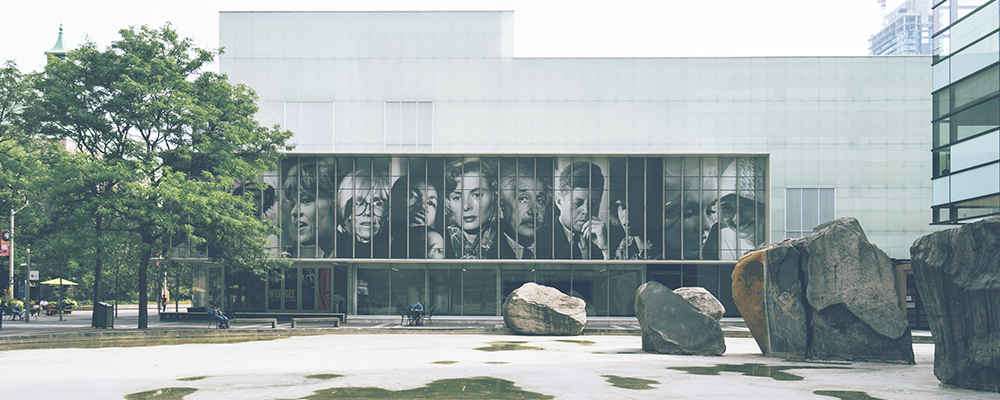 Discover why Wi-Fi hotspots and social Wi-Fi hotspots represent a not-to-be-missed opportunity for your company.
WiFi for schools, training institutes, colleges, universities
Educational institutions can develop collaborative and interactive learning and enhance the digital studies' curriculum by providing free Wi-Fi to students, staff and visitors.
For its incomparable set of features and its reliability, Tanaza has been chosen by thousands of private and public education organizations worldwide.
Easy network management for the IT staff
Tanaza allows the network administrator to easily manage all the devices, the networks, the SSIDs and the connected clients through one easy-to-use, centralized dashboard, even when the networks are composed by multi-vendor access points. Tanaza includes an advanced remote monitoring tool that sends alerts for disconnections and allows the administrator to easily manage guest access and onboard new devices.
Block inappropriate content with web content filtering
No need to worry about protecting children from inappropriate and objectionable websites, blocking hate or violence-oriented content or avoiding the improper use of Wi-Fi: with Tanaza, you are free to choose your favorite DNS web content filtering service and use it on top of your Tanaza access points, without further costs.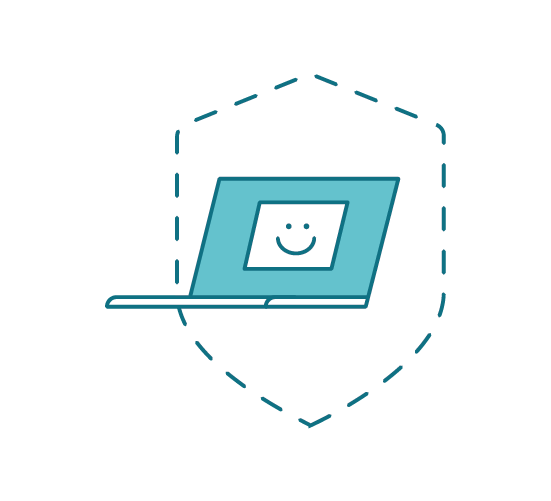 Thanks to Tanaza, the Lisbon School of Design's IT team now has simple and efficient tools to control its Wi-Fi network and to support the use of personal and mobile devices while having 60 people connected at once, without disconnections.
Easy WiFi access for students & staff
The administrator is able to select the best access method for each user type: Tanaza features password-protected access, e-mail login, phone login and code login. Onboarding new devices is very easy and always secure.
For example, if a primary school hosts a public event, staff members can access an isolated SSID, protected through a WPA2 secure password; students access the network through a captive portal, by writing their own personalized code; while visitors can access the network by using their social accounts, or their email, or the phone number.
Tanaza's Wi-Fi is 100% compatible with any client's device, including the latest laptops, tablets and smartphones, and the captive portal is automatically detected.
A scalable infrastructure, made of multi-vendor devices
Tanaza is the first, best-in-class software for professional management and monitoring of multi-vendor access points. You can centrally manage and monitor TP-Link, Ubiquiti, Mikrotik, D-Link devices, outdoor or indoor, as if they were manufactured by the same vendor.
No other company will offer you the flexibility to choose your favorite hardware and scale your network, without vendor lock-in.
Tanaza gives you the freedom to change brand and model if an access point breaks, and replace it without configuring the network again.
The large set of access points supported by Tanaza allows you to cover large indoor and outdoor areas and multiple sites, even with a high number of concurrent users.
Furthermore, you can build a scalable and flexible infrastructure even if you have a small budget, as Tanaza supports access points starting from $19. All the access points have the same feature set, including the captive portal and the roaming capability.
A "WiFi like at home" experience
For a "Wi-Fi like at home" experience, students and staff returning frequently to the school are automatically connected to the network, without having to re-enter their credentials.
Top-level security and reliability
Tanaza's architecture and communication protocols have been designed to provide extreme levels of security and reliability. Tanaza Wi-Fi is extremely resilient and robust with high availability.
A dashboard to monitor WiFi usage
The Tanaza cloud-based dashboard allows you to check real-time and historical usage statistics, including signal, bandwidth, session time, etc.
These statistics help you when configuring your network by, for instance, limiting session time for visitors or by providing a larger bandwidth in the conference room to allow for video conferencing.
If someone is using your Wi-Fi network inappropriately, you can kick them off or even, ban them indefinitely.
You have full control over your network and its statistics, and making decisions over scaling your network or configuring it differently.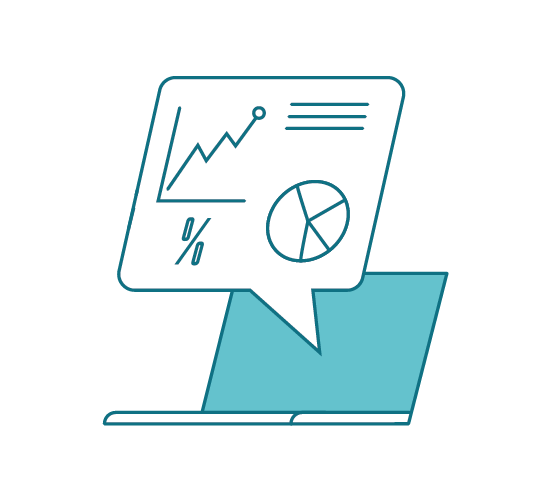 Roaming between wireless devices
Tanaza features multi-vendor roaming: if users move within the location, their devices will roam from one access point to the other, without any disconnection. If the network is properly configured, even VOIP calls over Wi-Fi are uninterrupted within the whole location. The splash page is seen only once, when the user connects for the first time.
Share content with Wi-Fi users
The Tanaza built-in splash page is fully customizable and you can use it to communicate with students or staff.
You can display your school logo, photos, videos, external links and buttons, custom HTML and announcements.