Manage the Guest WiFi Access Experience
with Classic Hotspot
The Classic Hotspot system allows users to set up guest WiFi networks. Grant Guest WiFi access through password-based access, open access, and captive portals for paid or free WiFi.
Take control of your networks and Guest WiFi users while making your WiFi hotspots profitable. With Classic Hotspot, you can customize the splash page the user sees before connecting to your network. Run ads on your splash pages and bring to light your promotions, use social media channels as authentication method, use the couponing system for paid WiFi and collect users' data to run marketing campaigns.
Improve network security with Classic Hotspot. Allow guests to connect and navigate the Internet, use social media channels, check emails or streaming video, and more, all the while your data and networks remain private and secure. Furthermore, compromised guest devices will not infect any other networks, files, and programs.
Classic Hotspot can be enabled seamlessly on any compatible device. Manage and monitor the guest WiFi experience in the cloud.


What is a Captive Portal?
The captive portal, also known as a splash page, login page, splash portal, and landing page, is a web page displayed to the Guest WiFi user before accessing a public WiFi network. Through this web page, users can authenticate themselves and register to the WiFi network using their credentials.
Classic Hotspot offers a wide range of authentication methods to enable businesses with multiple options to grant Guest WiFi users access to the Internet. Companies have at their disposal social WiFi login, voucher-based authentication for paid WiFi, simple click-through login, email, phone, and forms login. It is also possible to combine Email and Phone Login and Password and Social login –ideal for BYOD policies.
What is the function of the captive portal?
The captive portal, or splash page, allows users to access WiFi networks and connects itself to a Radius server in which access data is saved.
The captive portal is a powerful marketing tool to collect users' data and segment it. In this way, businesses that provide WiFi to their customers can collect valuable data and segment it for highly tailored marketing campaigns.
Use the captive portal as a channel to communicate to your Guest WiFi users promotions, insert audio-video ads and display any compelling message that users will see during the authentication process.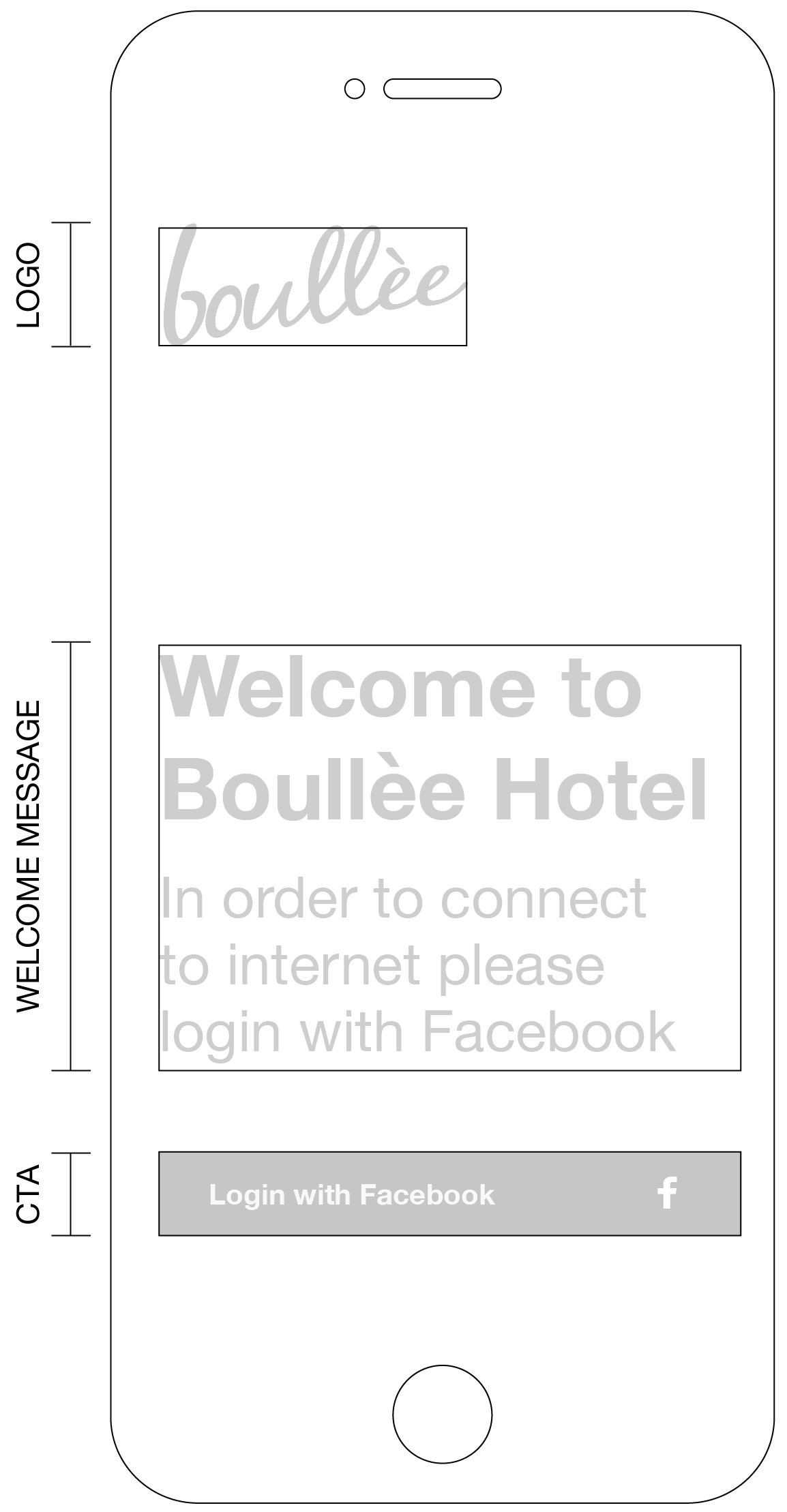 Build mobile-ready splash pages. The Classic Hotspot Splash Page editor is straightforward to use and allows you to create splash pages independently of your chosen login method. 
Spark creativity on your Splash Pages. The intuitive drag and drop ready-made elements make your work easier. Customize splash pages using your brand colors, logo, font, and any other factor that makes your business unique. Add new login methods in a matter of seconds. 
Simulate the whole authentication process. Preview how your responsive captive portals will appear to users and simulate the entire authentication process to control the user experience. 
The Classic Hotspot editor lets you set terms and conditions (T&C) so that you can have your WiFi networks fully compliant with the currently applicable laws. In every splash page, include a proper T&C / Privacy Policy compliant with GDPR. You can request our Success Team a courtesy T&C / Privacy Policy template that you can modify according to your context of use, needs, assessments, and choices regarding data processing purposes.​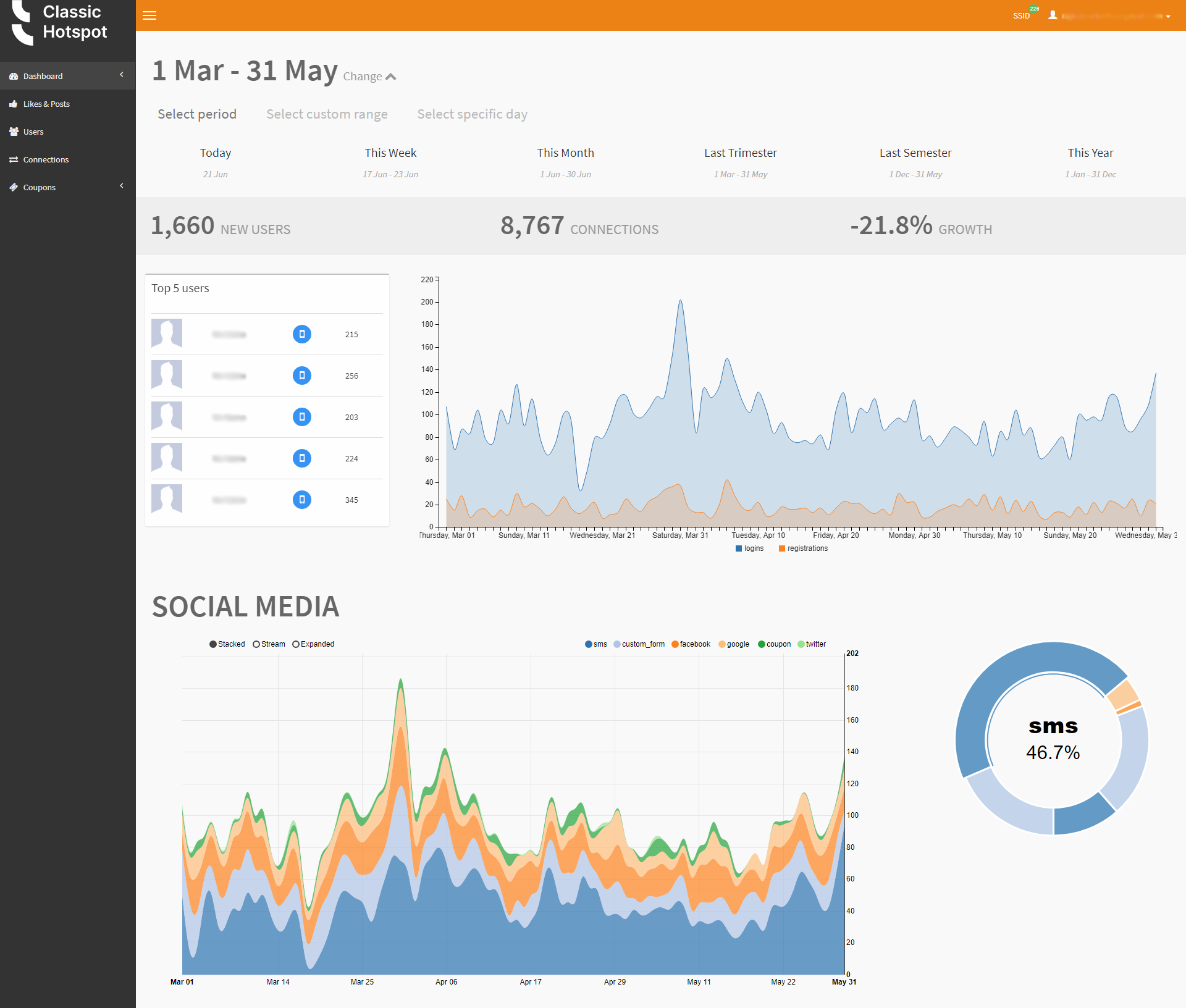 All information and data collected from your Guest WiFi users are stored within the Classic Hotspot Analytics Dashboard, an intuitive web-based tool to access your social stats and clients' contact details. The dashboard helps you analyze data and discover how to engage your customers with your brand in a better way.
The analytics dashboard also enables you to show ROI to your end-user customers. Determine how many new contacts you get monthly through  WiFi versus how much budget you would have to spend in advertising to get the same number of new connections.
Enhance the User Experience thanks
to an innovative Guest WiFi Access experience
Thanks to the "Remember me" feature, client devices can re-connect seamlessly when returning to a location they have visited in the past.
The "Remember me" feature allows automatic re-login for returning users to the same SSID associated with one or more APs on the same network. It means that if a user connects to an SSID, disconnects, and returns to the same SSID, the user will be recognized automatically on the previous AP or another.
With Classic Hotspot's roaming capabilities, customers do not get disconnected when they move across locations with multiple access points deployed, as they remain seamlessly connected throughout the venue.
Enable roaming on your networks, even if they are not composed of enterprise access points. Suppose you use an UniFi Outdoor outside your venue and some TP-Links for indoor WiFi; in that case, the clients roam seamlessly inside and outside your venue without seeing the splash page again after the first authentication.
The Classic Hotspot system empowers you to generate new contacts and new data in 3 ways:
For email marketing, using Classic Hotspot Mailchimp connector, which sends opted-in email addresses directly to your Mailchimp account;

To measure your social WiFi results and run high-ROI marketing and sales campaigns on your contacts list, by exporting them to any third party marketing platform or CRM, in CSV format;

Set up your integration with any third-party system using Classic Hotspot "Push notifications" APIs. In the past, our customers have used this feature to integrate Classic Hotspot with Zendesk, Salesforce, Marketo, ConstantContact, SendinBlue, Sendgrid, Fidelio, Opera, Plivo, and many others.
Thanks to these integrations and APIs, you can access your WiFi clients' data from anywhere and use it in creative and valuable ways to create your unique application.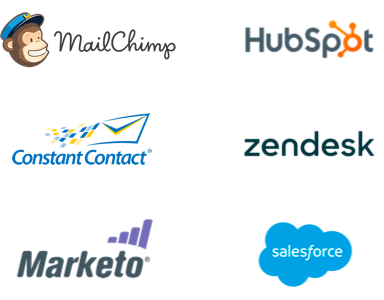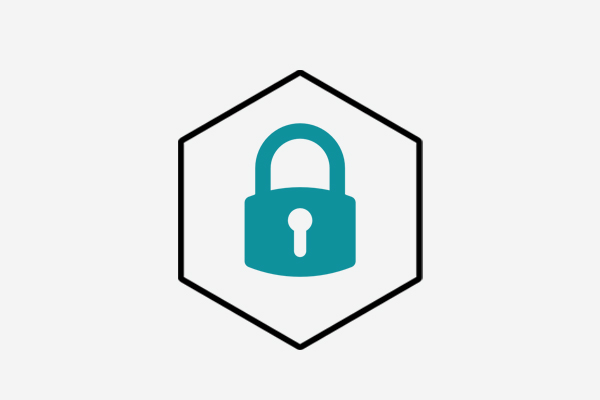 Is Guest WiFi Access Safe?
Yes. The Guest WiFi Access experience by Classic Hotspot have some of the highest standard of security in the market:
ISO/IEC compliance
Classic Hotspot is hosted by Amazon AWS. AWS has certifications for compliance with ISO/IEC 27001:2013, 27017:2015, 27018:2019, 9001:2015, and it also provides a transparent way to core systems' health situation through AWS Security Bulletins.

Guest WiFi Data are securely stored on AWS RDS servers
Data related to Guest WiFi configuration are stored on Database using Amazon Relational Database Service while any data related to network analytics (e.g. devices' statistics) are stored on No-SQL databases hosted on AWS servers.

SSL Certificate to protect your Guest WiFi Experience
Classic Hotspot Guest WiFi Access Experience is totally reachable only via HTTPS, encrypting in this way all the communications between customers' devices and the cloud.
When deploying a WiFi network in a public place, such as a school, a shopping mall, or a restaurant, it's critical to offer a secure browsing experience to all Guest WiFi users.
Classic Hotspot lets you use an integrated DNS Filtering service for web content filtering and website log. This feature allows you to:
Improve security and ensure that the Internet is used responsibly by users

Prevent bandwidth wastage, preventing access to unwanted websites  

Monitor URL requests
Classic Hotspot web content filtering feature allows you to block users from accessing inappropriate or unauthorized websites and applications while using your WiFi networks. This filter blocks malware pages and can also function as a parental control software tool.
Fill out the form below to demo this feature: