Wifi for Hotels, B&Bs and resorts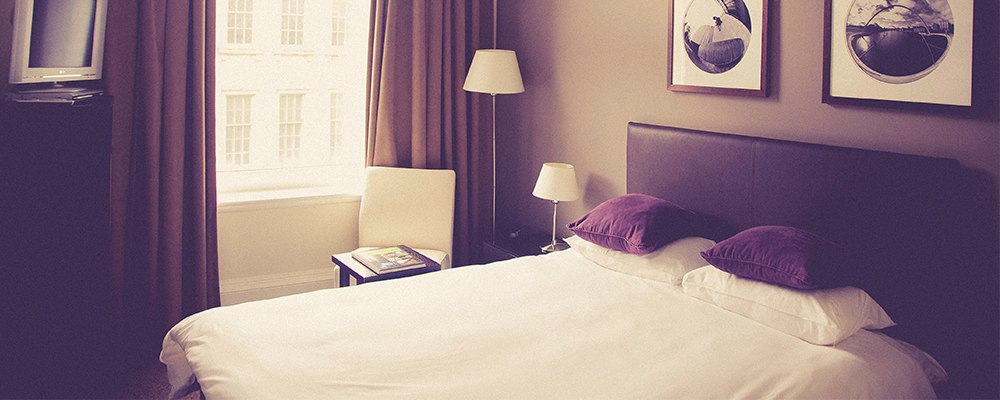 Discover why Wi-Fi hotspots and social Wi-Fi hotspots represent a not-to-be-missed opportunity for your company.
WiFi for hotels, B&Bs, resorts and holiday apartments
The hospitality industry can leverage Wi-Fi to grow their revenues, get positive word of mouth, keep their guests happy and willing to return.
Tanaza has been chosen by thousands of hotels and hospitality venues worldwide that appreciate the easy guest access system managed through the captive portal and the smart control dashboard.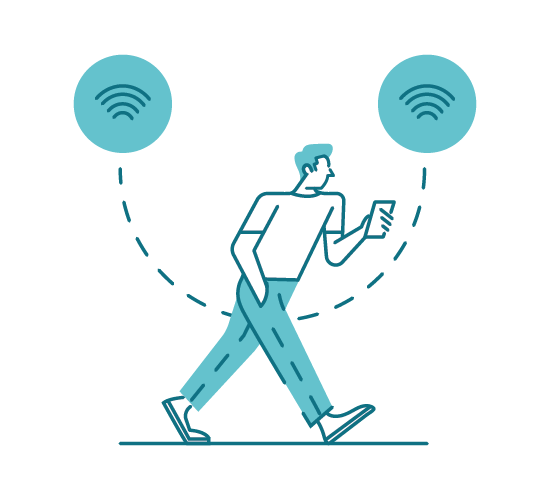 Winning the TripAdvisor Certificate of Excellence was so easy, thanks to Tanaza.
Our guests are happy about WiFi and they can even stream Netflix!
Easy WiFi access for hotel guests & staff
Tanaza features multiple authentication methods, such as social login, social actions (like Facebook check-in), email/phone, voucher or personal / custom code, password… The connection is 100% secure, as Tanaza isolates guests and completely separates networking management traffic from clients' traffic.
For example, the IT manager of a hotel chain could configure 4 SSIDs for each hotel: one for public spaces, like the restaurant and the hall, with social login and a limited session time; one for the rooms, with voucher-based access for free or paid Wi-Fi; one for the hotel staff, with password; and one hidden, only for hotel equipment and other mobile payment systems.
Use WiFi to sell your services
Transform your Wi-Fi network into a powerful tool to increase booking, thanks an increased social visibility. Ask your guests to check-in at your hotel on Facebook when they first login to the Wi-Fi network and get positive reviews on Tripavisor. Word of mouth and a positive web reputation will help you increase the number of bookings.
Wi-Fi for hotels, B&Bs and resorts help you with upsell, as well. Show users your superior rooms and suites by adding images to the splash page, and encourage them to upgrade their booking, by reserving a more luxurious room. If you're selling Wi-Fi through coupons, create different packages for basic Wi-Fi, standard Wi-Fi and high-performance Wi-Fi (based on the data quota, the number of devices, bandwidth…).
Cross-selling is highly facilitated by Wi-Fi. You can use the Tanaza built-in advertising tool to promote your hotel's facilities (the restaurant, the beauty spa…) to the hotel guests. Add promotions and discounts to the splash page to grow interest towards your services.
WiFi coupons: customize settings
The Tanaza built-in couponing system allows you to issue free or paid coupons for your hotel guests, and customize settings for each coupon. You can manage the expiration date, the duration, the number of allowed devices, the bandwidth per user and the maximum amount of data in download and upload.
Furthermore, you can customize the access code and add a label, like the surname, the room number, etc.
Paid Wi-Fi and free Wi-Fi can be used together, without buying new hardware. If a guest needs unlimited bandwidth, you can sell him a specific coupon at the reception, while limiting bandwidth and session time for the other users.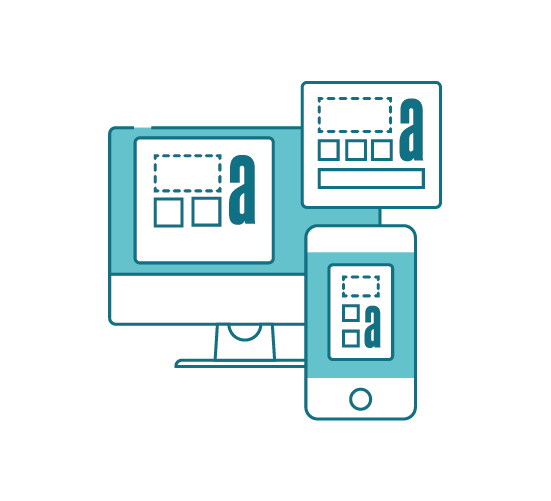 Multi-language splash page for enhanced promotions
The Wi-Fi splash page, that appears automatically when a new client tries to connect, is a new powerful promotional tool for your hotel. The splash page supports over 60 languages and it's 100% compatible with any device, including smartphones, PCs and tablets.
Use the Splash Page editor to add your logo, display multiple images and links, promote your hotel's services (restaurant, beauty center, etc.) as well as add image and video advertisements, for free.
You can even add custom HTML to customize the splash page by adding your Tripadvisor.com widget; and you can customize the list of websites in the walled garden, to allow users to surf your website even if they do not provide their credentials for authentication.
Roaming between wireless devices
If the network is properly configured, users can move within your hotel, even outdoor, even while making VOIP calls, without experiencing disconnections. This is done through Tanaza's innovative seamless roaming. Furthermore, Tanaza allows users to roam between multi-vendor access points: with complete freedom to choose the hardware, the hotel can buy access points from different manufacturers.
Robust and secure, but easy to use
Tanaza is a resilient, secure and robust system for managing your wireless devices and WiFi network.
And it's extremely easy for clients to use! Your guests will be delighted by the automatic detection of the captive portal and the quick login process.
Easy network management for the IT staff
The network administrator can easily configure the devices and the SSIDs, manage paid and free connectivity, and authentication through social login or voucher-based authentication.
Coupons for free or paid Wi-Fi can be issued easily through the multi-role dashboard, and Wi-Fi usage can be monitored in real-time.
Tanaza allows you to manage multi-vendor access points as if they were from the same vendor: this means, that your network can be composed of D-Link, TP-Link or other vendors' access points without any problem. You can remote monitor devices and clients and receive an email alert if any issues arise.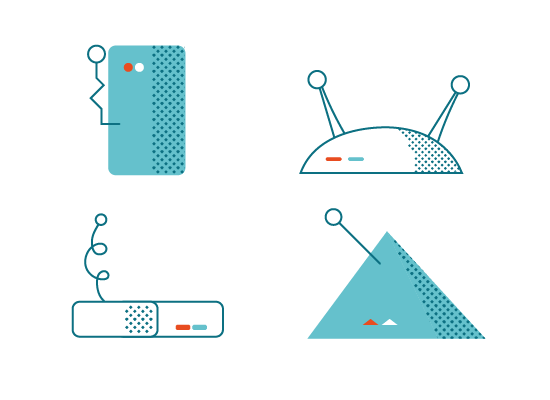 Build a multi-vendor infrastructure with a small budget
From the cloud-based Tanaza control panel, it's easy to manage multi-vendor access points. Tanaza supports a wide range of devices, for indoor and outdoor deployments, large or small areas.
Tanaza fits the needs of small bed and breakfasts and large hotel chains, as the infrastructure is infinitely scalable: if you have more connected clients, or you have a larger area to cover, you simply buy your favorite access point and add it to the existing network, without vendor lock-in and without reconfiguring the whole network. If an access point gets broken, you can easily replace it in seconds.
Your scalable and flexible infrastructure comes at a small cost, as Tanaza supports access points starting from $19.
WiFi clients' data for WiFi based marketing
The user-friendly Tanaza Dashboard allows you to see Wi-Fi network real-time analytics, including the users' gender, age, location, email address, and phone. You can use data to segment your target and even for building remarketing lists.
Furthermore, Tanaza seamlessly integrates with Mailchimp and can be used with any third party marketing software / CRM / sales tool. Send newsletters and engage with your customers even after their stay at your hotel.