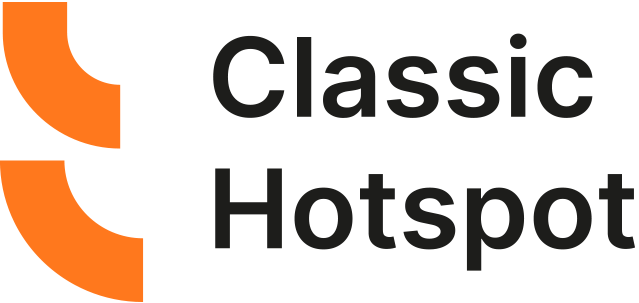 Tanaza Classic for public entities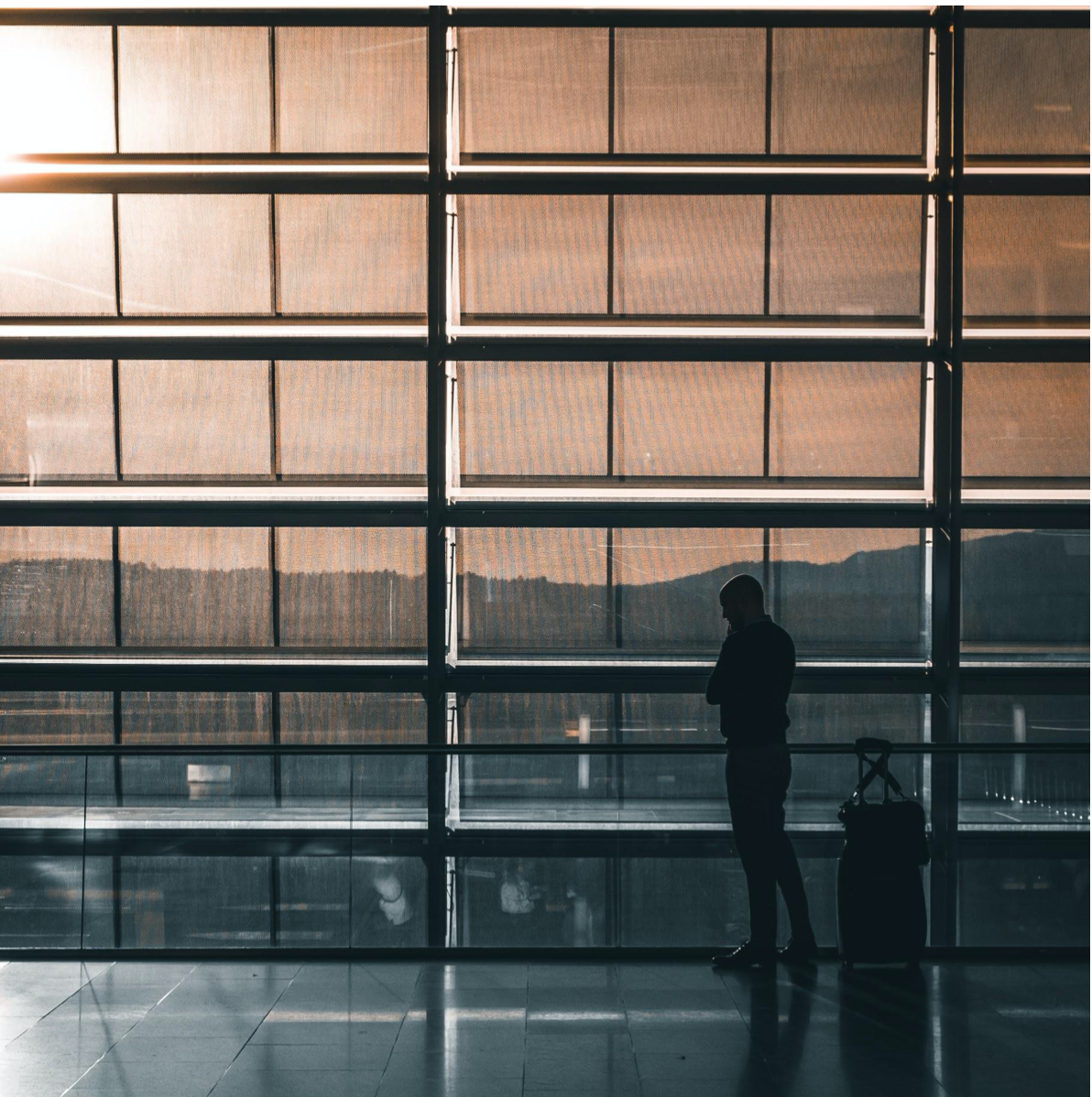 Bridge4Digital is the pioneer company in Bolivia to provide WiFi and other digital solutions.
This company is currently conquering the Bolivian WiFi markets working on multiple projects in different sectors with small and medium businesses, as well as bigger enterprises. Because Bolivia is a country with low WiFi penetration, Bridge4Digital's aim is to improve the overall WiFi experience for internet users throughout Bolivia by providing an infrastructure that enables some of the most visited locations in the country to offer a WiFi connection.
Bridge4Digital is currently working on two major projects in Bolivia; the first is with a Bolivian Telco with whom they have partnered up to provide digital WiFi services in their offices throughout Bolivia; their second is a project with a Bolivian airport management company (SABSA – Servicios de Aeropuertos en Bolivia S.A) where they have set up WiFi networks in the 3 most important airports in Bolivia, located in main cities like Cochabamba, Santa Cruz y La Paz (Bolivia's capital). For example, in airports like Santa Cruz, approximately 700/750 travelers will connect during peak hours.
Bridge for the transportation sector
Because WiFi is a much sought-after service amongst travelers, Bridge4Digital decided to invest in the SABSA airports' WiFi infrastructure in Bolivia with the objective of improving the quality of the existing connection and collecting data. The objective of the project is to deploy a network that enables travelers who move within the airport to have basic use of the internet. The authentication system that appears prior to connecting the user to the network serves as a marketing tool and a collector of information for WiFi users.
Bridge has invested money in improving the network infrastructure within the airports by relocating several Ubiquiti antennas, and by adding new ones in strategic locations, to ensure a ubiquitous and reliable connection throughout the airports' lounges.
Although these government-run public airports were already offering wifi, the connection was so poor that users were forced to use their mobile data. In order to solve this, Bridge decided to invest in this project, by paying an operator for a fiber optic internet connection and investing in new cabling and equipment for better deployment. So far, approximately a total of 20 access points have been re-installed or added to the existing networks within national and international pre-boarding areas of these airports.
Although all three airports have different networks, they all display the same splash page that includes email and social login. Bridge plans to continue to expand the network to SABSA airports' check-in areas. At the same time, as Bridge would like to position itself as one of the main WiFi startups in Latin America, it is currently working on deploying WiFi network 3 most important bus terminals in Bolivia, which up until now did not offer WiFi. Thus far, only 2 of 3 networks have been implemented in Cochabamba and La Paz. In the near future, Bridge also hopes to cover the 3rd bus terminal located in Santa Cruz.
Bridge4Digital for telephone operators
Bridge4Digital provides digital solutions for an important telephone operator in Bolivia to improve its customer service. Using Tanaza Classic, Bridge has enabled the company to offer free WiFi to the customers in the waiting areas at their location. Along with digital services, Bridge4Digital together with TelCo will provide the Wi-Fi connection. As of right now, the telephone company is using Tanaza Classic WiFi to offer free WiFi and collect data about their customers and is using the Tanaza Classic splash page provided by Bridge4Digital to display advertisements of the deals they offer and promote their telephone plans based on the customer's location.
Tanaza Classic top features in Bridge4Digital's opinions
Bridge4Digital uses the custom form to enable users to log in to the WiFi network. Because this form can be customized, it is an easy way for them to gather the right kind of data from users in a specific location. For instance, Bridge leverages this feature when offering WiFi in the TelCos waiting areas.
When setting up a splash page Bridge4Digital uses multiple login flows to enable users to access the network. Because a vast majority of the people accessing these networks do not have social media, having the capability of enabling other or external login flows has come in very handy.
Thanks to the dashboard, Bridge4Digital is able to oversee data about the people who frequent the networks they administer. With this data, they hope to one day launch marketing and advertising campaigns on behalf of their clients.
Thanks to Tanaza Classic's T&C feature on its built-in captive portal, Bridge4Digital can display their terms and conditions to WiFi users before allowing them to log into the WiFi. They can force users to accept one or more paragraphs of your terms & conditions or make the acceptance of some T&Cs mandatory and others optional. This is a handy feature when collecting user data for marketing and advertising purposes.
The responsive login page offered by Tanaza Classic is easy to configure and to access, and yet it is a sophisticated tool through which companies can effectively promote their services and advertise their brands.
Since Bridge4Digital is deploying networks in highly populated public spaces, it is critical for them to secure their users' browsing experience. With Tanaza Classic's web content filtering tool, Bridge avoids online practices, like cyberbullying, as well as makes sure that users are blocked from receiving or accessing inappropriate or unauthorized websites or applications while using the public WiFi network.
Advertising Before Splash Page
This is a key feature for the future for Bridge4Digital. In the near future, their goal is to sell WiFi advertising spaces to the top 20 Bolivian companies.
The future Of Bridge4Digital
With the transportation sector project in mind, Bridge plans to sell advertising space on its splash page. The idea is that before users log on to the WiFi in public spaces, like airports, they will be shown a 10-second spread of a series of advertisements from top companies in Bolivia. This is a win-win deal not only for the businesses advertising their products on Bridge's splash page viewed but also for Bridge who will become the go-to solution for digital services among the top companies in the country. Bridge4Digital will leverage Tanaza Classic's feature of displaying advertisements before showing the splash page in order to execute this project.
With this in mind, Bridge plans to charge the private entities to display their ads on the splash page and that monthly payment is divided between the bridge and the entity, in order to help lower the cost of network infrastructure and internet connection.
Aside from being the pioneer company in Bolivia to provide WiFi and other digital solutions, in the near future, Bridge plans on penetrating the Chilean market.
"Once the current projects are completed, Bridge4Digital will be the MSP in charge of the transportation sector in Bolivia, both aerial and terrestrial."
Sergio Bustillo, Bridge4Digital