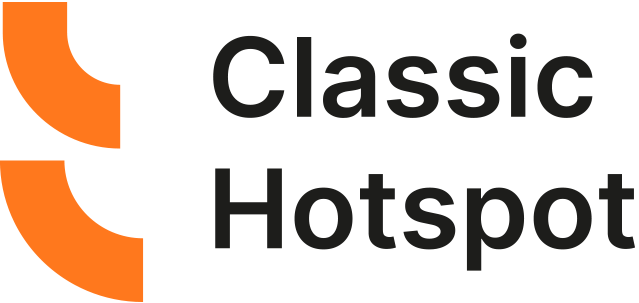 Classic Hotspot for tourism and public transportation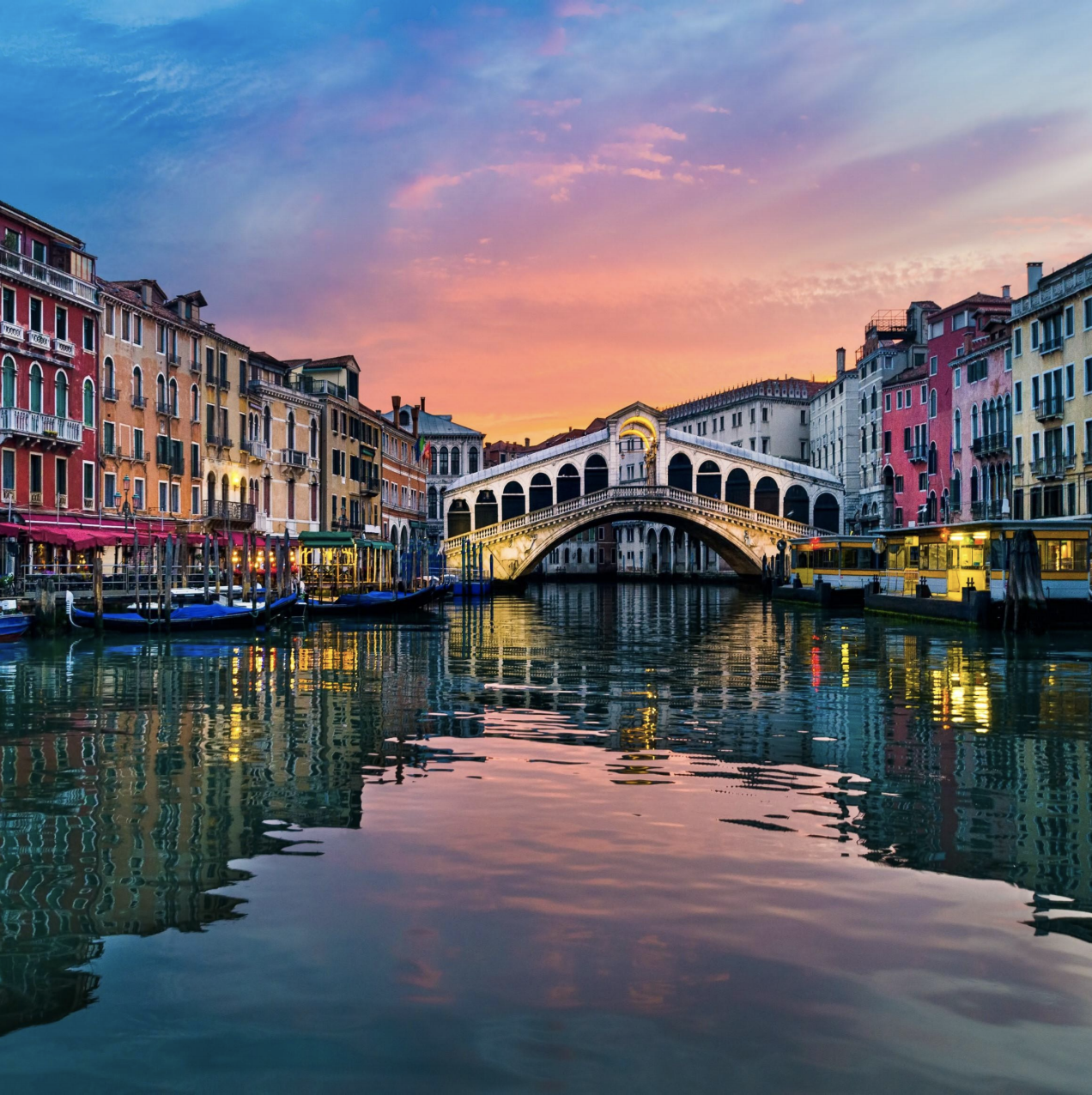 Classic Hotspot and Alilaguna
Alilaguna is a company offering public transport services in Venice, Italy, focusing on providing efficient shuttle boat transportation throughout the City.
Alilaguna's lines connect Venice's International Airport and its various terminals (cruise port, city centre, railway station, bus station) by water shuttle boats. Alilaguna is the only company in Venice to cover these routes with public water transport service.
Besides public transportation, Alilaguna offers touristic services as well: its Greenline is entirely dedicated to a tour of Venice's islands (Murano, Burano, and Torcello).
Alilaguna's fleet is currently composed of 60 boats; in 2017 over 300,000 passengers used its water transport service.
Alilaguna is committed not only to managing local public transportation but also to innovating and diversifying this service, in order to respond to future mobility needs in Venice.
Due to its drive for innovation, Alilaguna has also chosen to be the first public transportation company in Venice offering free WiFi onboard for its vehicles.
Indeed, Alilaguna has started to develop a WiFi project on its fleet, whose aim is to improve the passengers' experience by implementing reliable, well-performing WiFi hotspots to an increasing number of boats, and leveraging them to promote its touristic services. In order to do so, Alilaguna relies on Classic Hotspot's comprehensive set of features for guest WiFi access, such as the captive portal.
Starting in July 2018, Alilaguna deployed a total of 26 access points on 26 boats. Thanks to Classic Hotspot's multi-vendor aspect, Alilaguna's network is composed of access points from two different vendors: DAP2230 by D-Link and LAPN300 by Linksys.
Thanks to Classic Hotspot's zero-touch deployment, Alilaguna can easily and quickly provision the network installing the access points while the shuttles are under maintenance, saving both time and money. Configuration and network monitoring are then done 100% remotely.
The goal is to provide free WiFi on the entire fleet in order to complement other marketing and communication strategies, and collect valuable marketing insights from WiFi usage.
With Classic Hotspot and its centralized management of access points, Alilaguna can leverage WiFi to collect information about their customers and use it for promotional purposes. By creating targeted email marketing campaigns or by advertising directly on its splash page, Alilaguna can promote additional services onboard, special offers and discounts on tickets and touristic excursions.
The promotions displayed on the splash page can be image or video advertisements shown before, after and during authentication.
Passengers onboard can benefit from free WiFi access on the boat by authenticating through the captive portal using their preferred authentication methods to enjoy their journey surfing the internet, using social networks or checking emails.
Classic Hotspot's top features in Alilaguna's opinion
Remote configuration and monitoring
Classic Hotspot's reliable zero-touch deployment capability allows Alilaguna to remotely provision and configure its multi-vendor WiFi network. Thanks to the Classic Hotspot Cloud Dashboard, Alilaguna can manage, monitor and troubleshoot multi-vendor access points from a single centralized platform, from any location.
Classic Hotspot shows the real-time status, the number of received and sent packets and the device connection stats in the last week.
Customizable WiFi Splash Page
The Classic Hotspot splash page is a valuable promotional space that enables Alilaguna to engage with its passengers displaying relevant content, at the right time. Alilaguna also leverages the splash page for third-party advertising. It promotes the services of Bucintoro Viaggi, a wholly owned subsidiary of Alilaguna. When passengers log in to the shuttle's WiFi hotspot, they are shown image advertisement promoting special offers and discounts on tours, as well as the website venicelink.com, where they can buy Alilaguna's tickets, tours and excursions and other transfer services, or get more information about them (timetables, routes, etc).
Classic Hotspot's Analytics Dashboard is a powerful tool for the analysis of WiFi hotspot usage: the network administrator can easily gather user data through WiFi, such as social profiles, gender, age, location, email addresses. This data can later be exported to a third-party marketing tool or a CRM and used for marketing purposes. Alilaguna values the analytics dashboard, because it enables them to easily access their list of WiFi user profiles at any time.
Classic Hotspot features a web content filtering tool with a user-friendly interface that can be managed on the cloud. Alilaguna appreciates this feature for its effectiveness in filtering improper websites and its ability to minimize legal risks related to unverified web surfing.
In the near future, the company also aims to equip with WiFi its automatic cashier machines within the Venice International Airport, so that, together with a WiFi connection, users can access informative content directly on the splash page (i.e. how to reach the boat docks from the airport terminal, timetables, maps, routes and additional services).
Another long-term project is to provide WiFi to Alilaguna's 30 ticket offices located throughout Venice. Considering that during high season, passengers might stand in line for up to 45 minutes before being able to take the boat, a reliable and free WiFi connection may come in very handy, as it would allow them to take advantage of this time by performing different online activities.
181 APs
5 managed locations
36 AP per location (on average)
129,000+ connections from July to December 2019
11,800+ unique users from July to December 2019