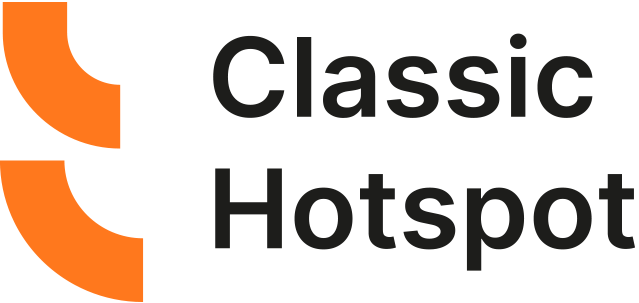 Classic Hotspot for Retail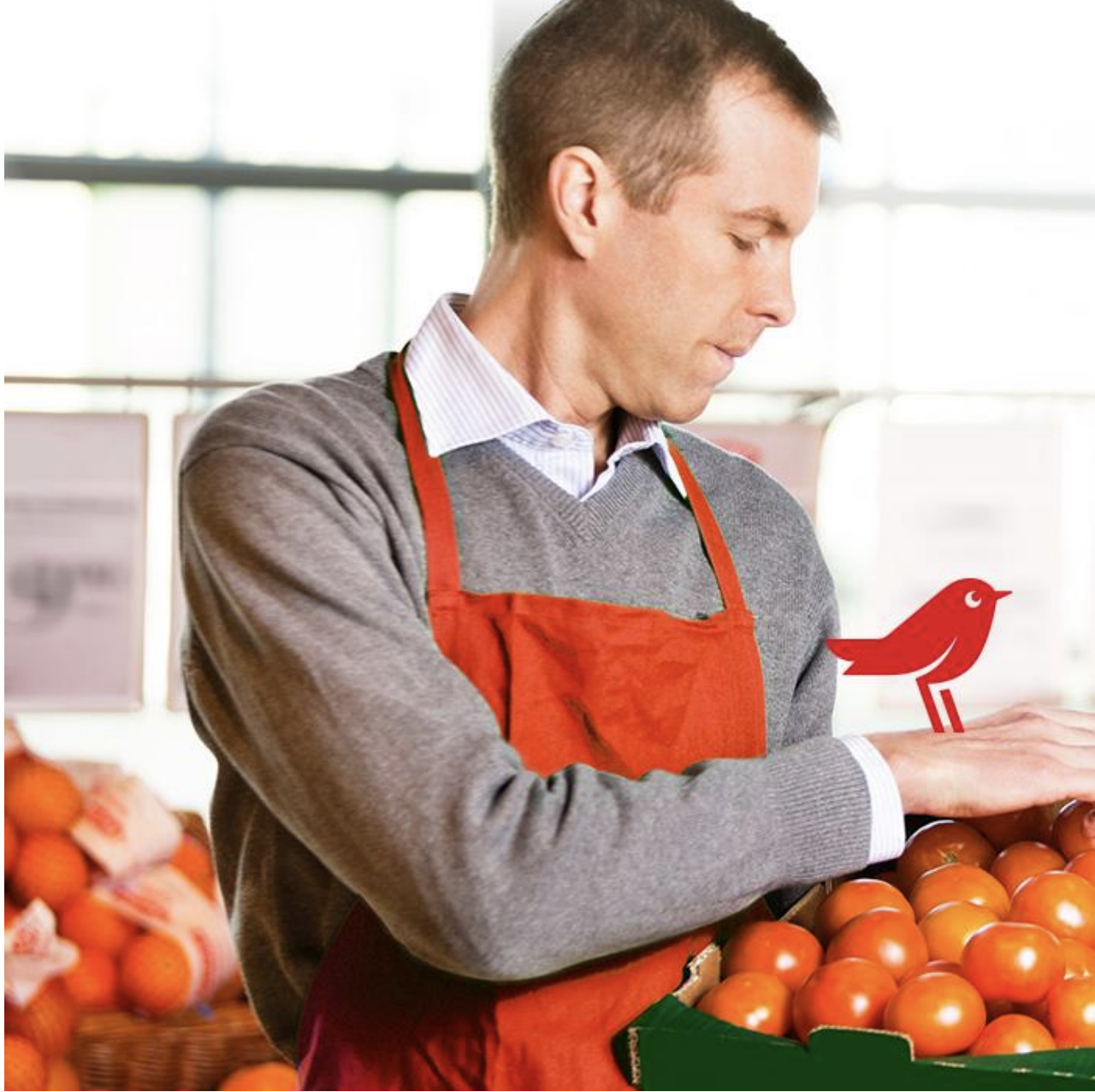 Provide extraordinary in-store experiences
Retail environment influences the customers' emotional responses and store attitudes. So also does Wi-Fi, addressing people that want to connect with friends while they are shopping, look for offers, real-time share on social media their emotions and experiences.
More and more, Wi-Fi is used not only to chat with friends, share photos on social media, read emails, but also to compare prices, get product information, and to take purchasing decisions. If you have crappy Wi-Fi, your customers will be frustrated and unlikely to buy.
Top features in customer's opinion
Auchan uses tens of customized multi-language splash pages. Customer's logo (Auchan) is always positioned on top of the page. Video and image advertisements are shown to users before the authorization stage.
Thanks to Classic Hotspot centralized dashboard, Auchan enjoys 24/7 efficiency, ready-to-use network management and the possibility to perform maintenance remotely.
Classic Hotspot is vendor-agnostic and supports different APs (TP-Link, Ubiquiti). Hotspot providers are free to choose their favorite devices in a wide range of models and brands, or seamless upgrade existing networks.
Configuration of multiple SSIDs with different security levels
For each network, Auchan has at least three SSIDs: one for workers/offices,one for public use (with splash page), one for guests users (WPA2-PSK).
Compare detailed analytics
Compare your Facebook Insights and your social media analytics with Classic Hotspot Dashboard data. You can also analyze data compared to the with the number of visitors, to the number of receipts, the revenue of a specific day, week, month. You will be able to explain peaks as results of your marketing push or pull actions.
Capture email and phone numbers for direct marketing campaigns


Download the complete database of your Wi-Fi users and send them emails or SMS to promote products, events, services.
Monitor your hotspot


Real-time monitor how many users are connected to the hotspot and filter them by gender, age, location.
More than 300 managed access points
More than 20 managed locations
15 access points average per location
More than 125,000 logins to the WiFi