WiFi for Bars & Restaurants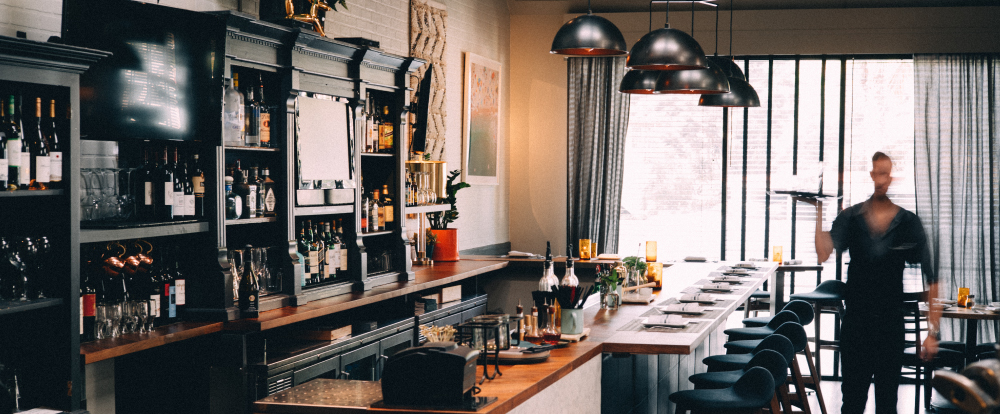 Discover why WiFi hotspots and social WiFi hotspots represent a not-to-be-missed opportunity for your company.
WiFi for bars, restaurants, and café
Owners of bars, restaurants, cafés and nightclubs can leverage WiFi to engage their customers, increase their social exposure and their revenues. Though hundreds or thousands of new people come and go from these public venues every month, it's hard to track them, engage with them, make them stay longer or make them want to come back.
Tanaza WiFi, with its incredible set of features for social engagement and data capture, allows you to gather useful info such as email addresses and phone numbers, and promote your location to new potential customers.
Collect data about customers
WiFi gives you the unique opportunity to know your customers and engage with them during and after their visit to your location. Thanks to the data capture tool, every user that connects to WiFi is automatically saved in your Tanaza dashboard, together with all the available personal data (such as name, surname, address, gender, age, e-mail address, phone number, device, browser…).
Tanaza allows you to export this information to any marketing software or external database, to promote your location using customized newsletters, social re-targeting or sms.
Social Login, Facebook check-ins and Likes
Thanks to Tanaza, users who want to connect to WiFi see a splash page with the name and brand of your bar / restaurant where they can login to the WiFi network with 1 click, simply using their Facebook account (or other preferred social accounts, like Instagram or Twitter…).
You can also ask them to like your Facebook page before connecting to your WiFi, or to "check-in" at your location and post feedback about your location.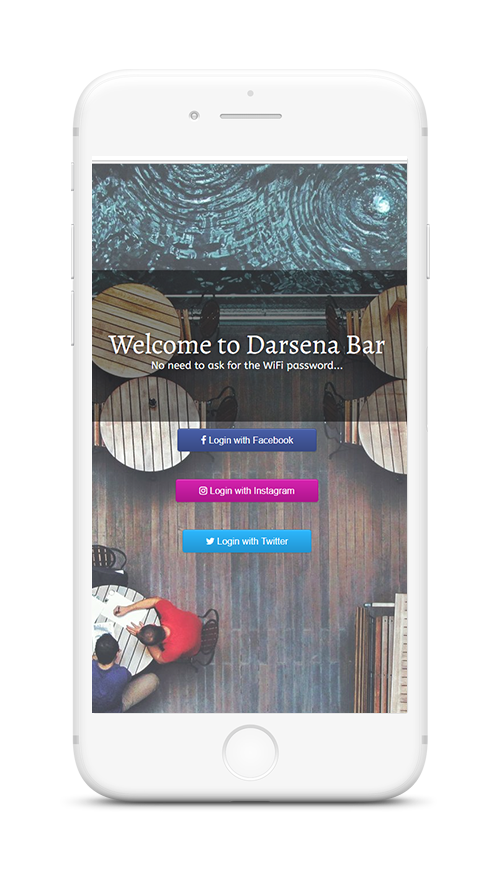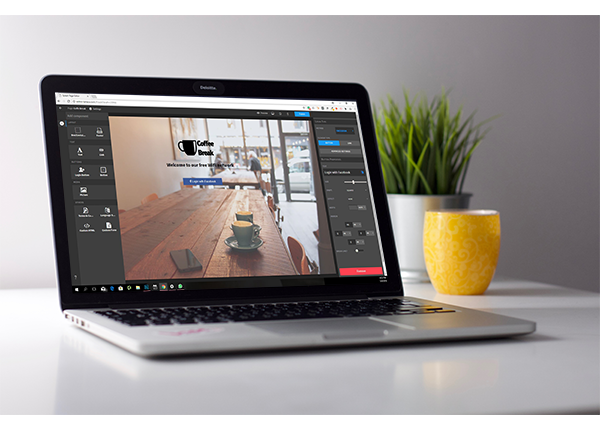 Customize your landing page
The Tanaza splash page (aka the authentication page that users see before connecting) can be customized with your company logo, background… and you can also add links to your website, to your Tripadvisor page, or to any other webpage. Add your daily menu, or your last event's video, or a personalized offer (like a free shot for new customers).