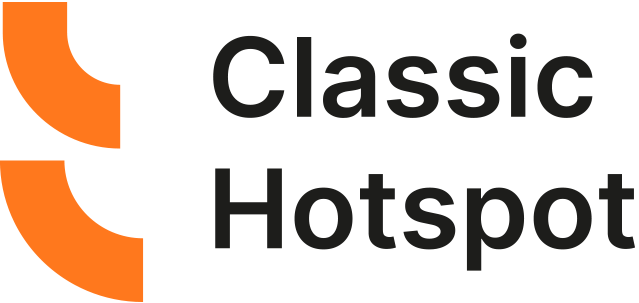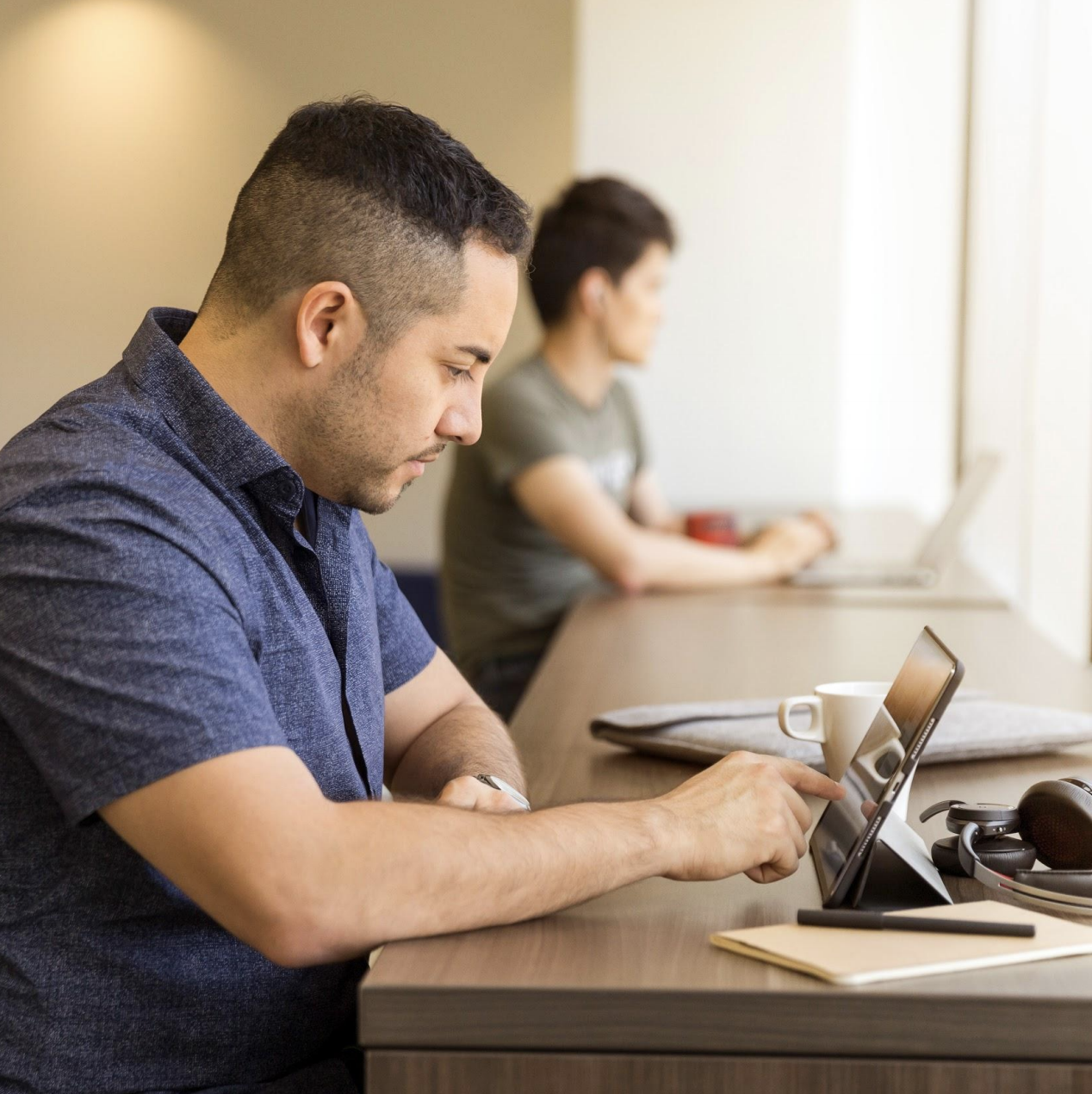 How would you describe your networks before 2012?
We implemented a few dozens of hotspots in hotels, restaurants, schools, etc. We were used to setting up a few expensive pieces of hardware so the customers could have a comfortable and resilient solution.
Our usual set up was: 
1 hotspot unit from Zyxel with several thermal coupon printers 

1 or more smart switches with POE so we could have SNMP monitoring and some control over the network

1 dhcp server machine so we could at least deploy a 24/7 network for customers and have a point of management for some aspects, like accessing shared printers in hotel lounges.
Which problems did you have?
1) We had to reconfigure the networks as they were third party managed.
2) The customer often needed on-site support. For example, if a Zyxel hotspot fails, everything fails along with it. If a thermal print needs attention, or consumable replacement, a technician has to go on site. If a smart switch fails, you have to replace it. At the end, server issues often occurred.
Which were your business model and your typical setup before Classic Hotspot?
At first, the most popular business model was paid Wi-Fi. When most places stopped charging for the Internet connection, we decided to sacrifice the couponing issuing and our scenario changed: we started using TR69 or deploying sites with UniFi by Ubiquiti Networks, or MikroTik routerboards.
Nevertheless, we still had serious limitations in removing the network core infrastructure from the client facilities in order to minimize downtime; and we still had points of failure that could stop an entire site.
Why and how did you switch to a cloud-based solution?
Being a company that is always looking for the latest and more trustable solutions, we started from the early Cloud Era to search a totally cloud managed software to deploy Wi-Fi, that at the same time cloud let us draft and deploy some serious BYOD policies.
We did some tests with our own solution, but it would be way too much expensive for our final customers. On a regular business day, we stumbled on the Classic Hotspot website. We started to read all about the software and got completely thrilled. We subscribed to the service, and all our life just literally changed from that moment on!
What do you think about Classic Hotspot as a company?
It's an amazing company. Reading about other solutions and reading about Classic Hotspot under their publications is like issuing a ducommand without or with the -l switch. We are sure everyone types in du -X -h to have Human Readable results. Well that is the Classic Hotspot way: plain and simple language that says it all in a human way.
How did your business model change after Classic Hotspot?
Technically Classic Hotspot is like our WiFi Meca at the moment. The only equipment we really have to deploy at customer sites are the access points themselves. In fact from day one we redesigned our business plan regarding Wi-Fi thinking in some real inexpensive deployment scenarios like plug and surf.
As every single aspect is cloud manageable, your customers only need electrical power and Internet access at their facilities. This was indeed a real and meaningful shift on our way of doing things.
Suddenly we were able to offer safe, reliable, fast deployable and highly resilient solutions to our customers all at once and in a very inexpensive way!
When we started to make some tests, we understood that we were able to offer Wi-Fi to people and use the splash page to advertise products! On the top of that, we had some business intelligence data to work on! We started our new business from some strategic places like local bars, coffee shops and restaurants.
These places switched from providing a WPA key 50+ times per day to a perfectly safe and personalized Wi-Fi network that interacts socially with clients and builds a strong community around their local business.
Then, we served some portuguese hotels, each with a few dozens of APs. We were used to having a lot of problems with authentication, bandwidth, warned out sessions, etc. With Classic Hotspot, we had far less issues; and if a problem occurs, it is fixed remotely through the Classic Hotspot Cloud Dashboard.
What can you tell me about upgrades & integrations?
Until we met Classic Hotspot, we had to live with controllers, firmwares and management softwares. They don't integrate with each other in a clean way, so most of the time you end up having a complex and heterogeneous solution, extremely expensive, to get that functionality level your customer demands. And when it comes to upgrade, you have yourself this huge million piece jigsaw to reassemble.
And you have to upgrade often, if you really mean to provide safeness and performance. With Classic Hotspot R&D, this is just literally part of your day. Featuring and evolving while providing a clean and stable service is super-easy.
Classic Hotspot provides that tiny simple feature to make your thing happen or that big set of features so you can do real business and stay on the top of your game.
How would you describe the business model that Classic Hotspot facilitated you to adopt?
Guest internet access + Embedded social marketing + Network management as a child's play + Business intelligence + Targeted marketing.