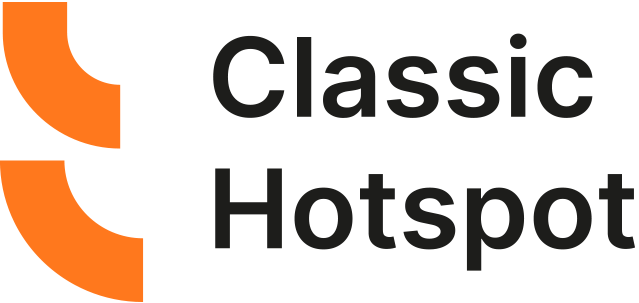 Classic Hotspot for sport venues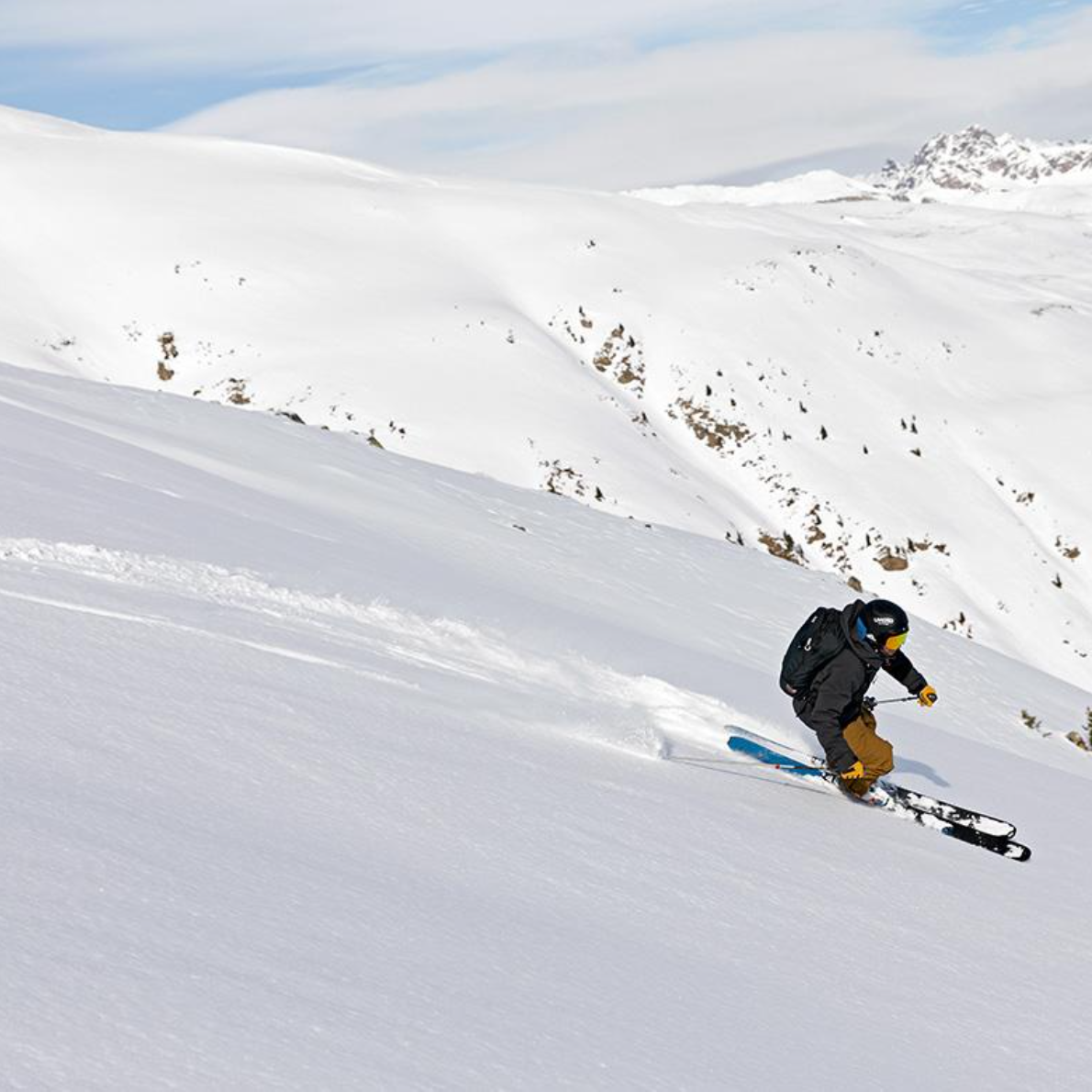 For skiers who like to surf the web
Carosello 3000 is a ski area in Livigno, north of Italy, that offers thousands of skiers more than 115 km of ski slopes and 30+ lifts every year.
The ski area is very large and is not covered by good 3G/LTE connectivity. Furthermore, many foreign tourists visit the area and don't have free connectivity, because of international roaming fees.
As a result, to boost the use of its web services and provide Free Wi-Fi, Carosello 3000 decided to install Classic Hotspot access points throughout the ski area.
Classic Hotspot network for Carosello 3000
The network is made of 14 Ubiquiti access points, with Classic Hotspot software: 3 UniFi Pro, 7 UniFi outdoor, 3 UniFi LR, 1 UniFi UAP.
The access points broadcast an SSID with a captive portal that covers the entire area: the Carosello 3000 restaurant, the Federa lift, the kids area, the Baby-Lac Salin lift and area, the Livigno Park and Bagjump area.
Furthermore, there's also Wi-Fi signal in 3 lifts, two restaurants, and a tavern at an altitude of 3000 meters. The network administrator created two SSIDs, one hidden and password protected, only for employees; one, with the Classic Hotspot Captive Portal.
Thanks to the roaming between access points, and the smart Classic Hotspot authentication system that "remembers" returning users and automatically logs them to the Wi-Fi network, the Carosello 3000 skiers can stay connected to the free Wi-Fi every time their devices receive the Wi-Fi signal, for a "Wi-Fi like at home" experience. And, no credentials are required after the first login!
Thanks to Free Wi-Fi, Carosello 3000 obtained a huge social media visibility: connected users update their profiles, upload photos on Facebook and Instagram, share their special moments with their friends and use Youtube to show the world their ski endeavors.
Splash page and social login
The Classic Hotspot splash page is responsive and mobile-ready. It opens automatically when the Wi-Fi clients' mobile devices receive the Wi-Fi signal and see the open network "Carosello 3000 Free Wi-Fi".
Through the splash page, users can authenticate for the first time using their Facebook account or their email address.
Gather facebook likes through Wi-Fi
After writing their Facebook username and password, users see another page with the request for a Facebook Like. After this action (that, in compliance with Facebook policies, can be skipped) they are connected to the free ski area WiFi network.
One of the benefits of gathering Likes through Wi-Fi, and not through advertising, is that clients are perfectly targeted. WiFi gathers only quality data, as it is data from visitors of the ski area that are likely to come back in the future.
The Classic Hotspot analytics dashboard
The Classic Hotspot Analytics Dashboard allows admins to see the Wi-Fi clients' data in real time, including but not limited to, sessions, devices and social actions on the Carosello 3000 Facebook page.
The Classic Hotspot Dashboard shows the social media ROI of Wi-Fi and allows users to export Wi-Fi clients' data to any 3rd party application, like CRM and marketing platforms.
Additionally, Classic Hotspot is integrated with Mailchimp, an email marketing platform that receives from the dashboard the email addresses of any new clients connected to the Wi-Fi network.
Thanks to this, marketers of Carosello 3000 can send periodical newsletters, or send to the users an email with weather info, special offers, and other news (like slope conditions, opened lifts, powder alerts, special events).
During the 2014-2015 ski season, Carosello 3000 got tens of thousands of new registrations from all over Europe, particularly from Italy, Poland, Czech Republic, Belgium, Denmark, and Germany. Approximately 60% of the users were men and 40% were women. During the analyzed period, each client connected on average three times. The Carosello 3000 Facebook page has become increasingly popular and Classic Hotspot was an indispensable asset in boosting its number of followers. As a result, many users used their Internet connection to share their location with a Facebook "check-in".
14 APs
4 managed locations
3,5 AP per location (on average)