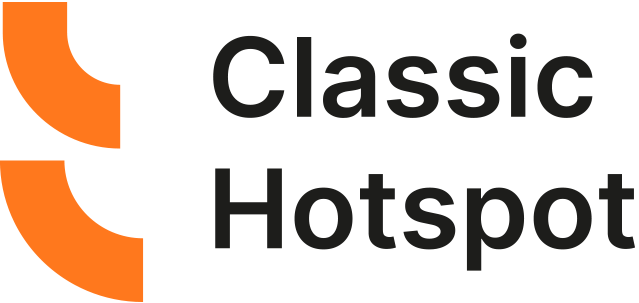 Tanaza Classic for Hotels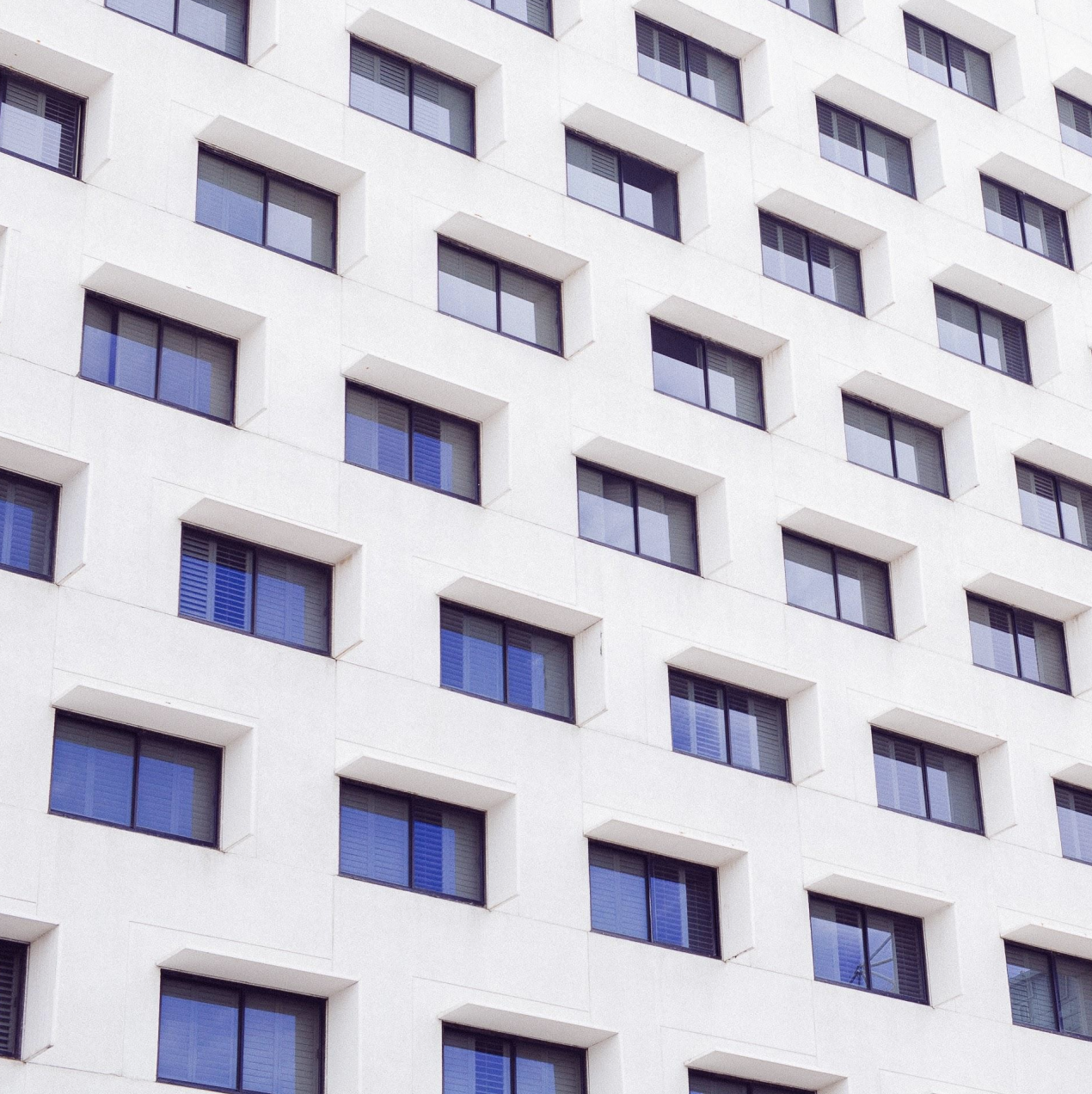 Wi-Fi Easy And Comfortable Living
People who rent the cosy apartments of Residenza Porta Volta like the concept of "easy and comfortable living". Located in the Milano city centre, RPV offers an "all-inclusive" service: the rent includes all consumptions, bills, a wellness area and a private gym. Last but not least, free Wi-Fi is available in all areas. Residenza Porta Volta has many SSIDs:
RPV Free Social Wi-Fi, with splash page and social login, available anywhere in the building and with roaming

RPV Wellness: available in the gym and in the swimming pool, with password. Used by users to stream their favourite music over Apple AirPlay.

Flats private SSIDs, with password, without isolation among Wi-Fi clients, enabling fast in LAN file transfers among laptops and smartphones.
RPV network is made of 48 access points by different vendors: AirRouter by Ubiquiti, WR740N by TP-Link, DIR 505 by D-Link, UniFi by Ubiquiti. Thanks to Tanaza Classic, the network is manageable even if it's made up of multi-vendor units. For each AP, Tanaza Classic shows the real-time status, the number of received and sent packets, and the device connection stats in the last week.
Tanaza Classic Top Features In Rpv's Opinion
Social Login For Hospitality
The social login is the easiest way for users to log in to a network. People can log in to RPV free social Wi-Fi with their e-mail address or giving their Facebook information.  Users are asked to "Like" the page or to do a "check-in" on Facebook before connecting to the Wi-Fi.
Monitor your hotspot
Real-time monitor how many users are connected to the hotspot and filter them by gender, age, location.
Compared detailed analytics
Compare your Facebook Insights and your social media analytics with Tanaza Classic Dashboard data. You can also analyze data compared to the number of visitors and the revenue of a specific day, week, month. You will be able to explain peaks as results of your marketing push or pull actions. 
Capture email and phone numbers for direct marketing campaigns
Download the complete database of your Wi-Fi users and send them emails or SMS to promote products, events, services.
Social Login
Tanaza Classic features social login to access Wi-Fi, in other words allows people to authenticate and get internet access through their favorite social media such as Facebook, Twitter, Instagram, Linkedin and others. The login page is available with social media login (Facebook, Twitter, Instagram, Linkedin, …) as well as registration through a form or via email / phone.