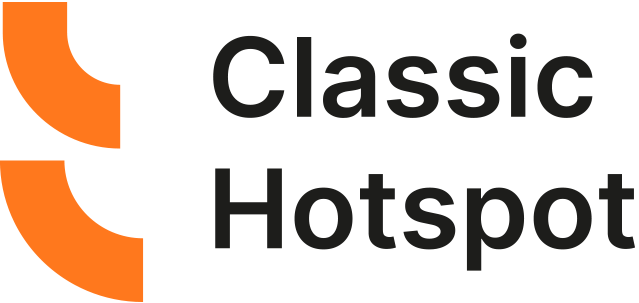 Tanaza Classic for entertainment venues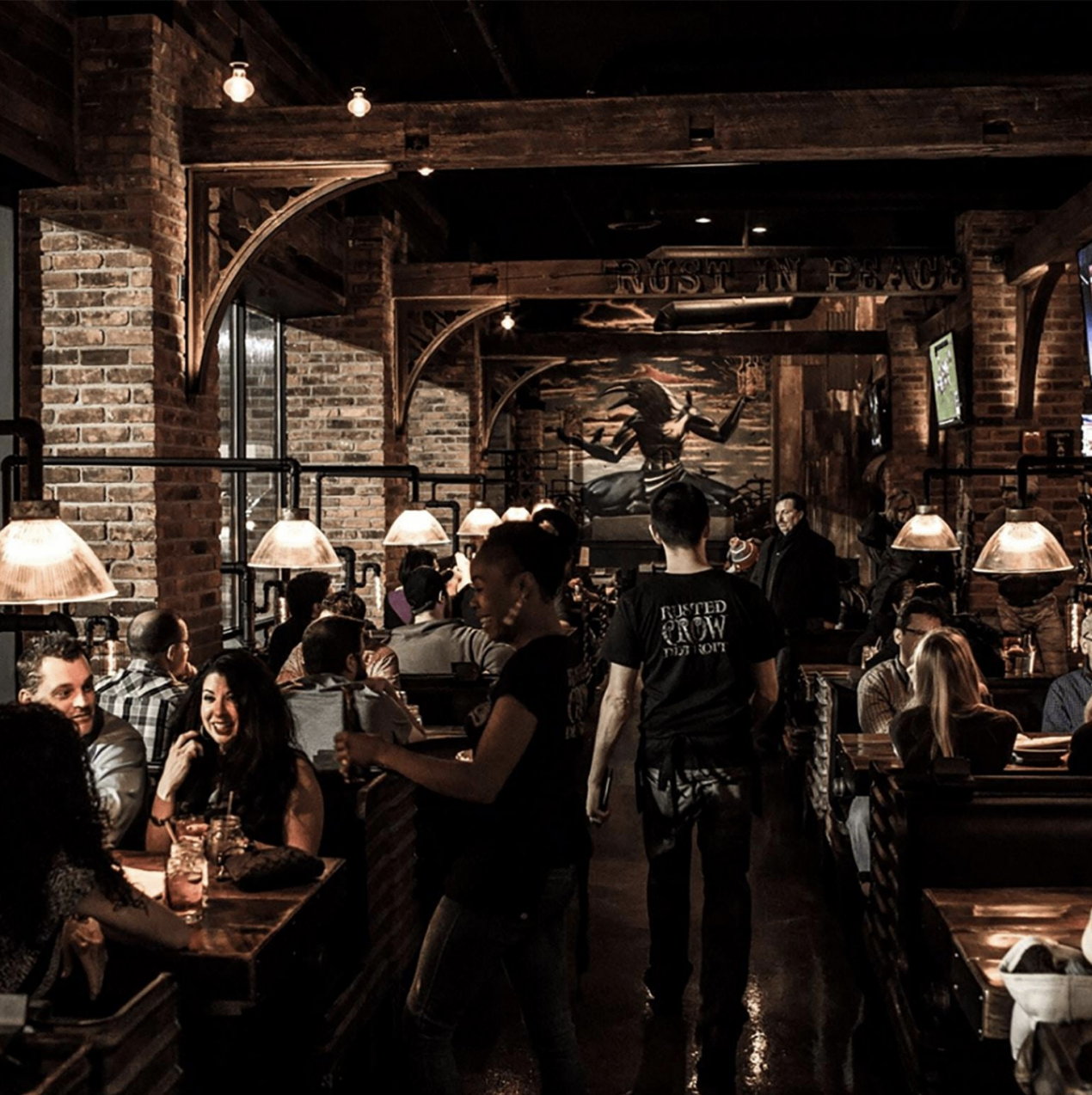 Wi-fi And Social Visibility
In the food industry, a business' success is determined by the feedback received from its customers. Good service often results in happy customers.
Public Wi-Fi hotspots have been in great demand over the past decade and are now a must-have service in most public locations.
Access to a Wi-Fi connection is definitely a big plus for both, the customers looking to share their experiences on social media and the businesses looking to increase their social visibility.
Restaurations Kompagniet (Rekom) is the biggest bar/nightclub company in Denmark, owner of more than a dozen chains with more than 40 locations throughout the country.
With as many as 1000 guests per night in some of its larger venues, the company's goal is to provide a fast and seamless connection to their new and frequent clients.
Due to poor 3G signal in some of Rekom's locations, a public Wi-Fi connection is a much-desired service by local clients as well as by tourists who want to avoid using international roaming services while on vacation.
As a result of a good connection and easy-to-use responsive splash pages, Rekom is looking to increase business exposure, prompt word of mouth amongst customers on social media and gain positive reviews on sites like Tripadvisor.com and Yelp.com.
Tanaza Classic Top Features In Rekom's Opinion
Splash Pages With Social Login
Use multi-language splash pages to display advertisements. Each of the splash pages can be personalized with the customer's logo, display video or image ads and include social login (Facebook, Twitter, Google+, etc.).
Social Dashboard
The social login gathers client data, like name, surname, gender, location, the customers' shares and comments on the restaurant's Facebook page. This data, displayed on the social dashboard, can be filtered for enhanced marketing segmentation. Furthermore, it is used to determine what publicity can attract more clients, and when and where it should be promoted.
Centralized Management And Maintenance
Monitor how many users are connected to a hotspot, manage bandwidth per SSID, and control abuse to avoid improper use of Wi-Fi. Reduce expenses of on-site maintenance and support through remote centralized management of access points.
Tanaza Classic Authorized Partner, Mikkel Tscherning, has deployed 16 Ubiquiti APs in 12 different site locations over the last year. Mikkel is currently overseeing and managing public hotspots for 14 out of the 45 Rekom operational sites throughout Denmark.

With Tanaza Classic and its centralized management of access points, companies can use Wi-Fi to collect information about their customers and use it to create marketing campaigns specific to each site. 
Contrary to other similar bar/nightclub companies in the area, Rekom is taking advantage of Wi-Fi advertising to promote products on its responsive splash pages without extra costs. The promotions displayed include special offers, discounts, and video and image  advertisements with rotation.
More About Tanaza Classic Authorized Partner: Mikkel Tscherning, Optima It
Thanks to the positive feedback from clients about the Tanaza Classic software, Mikkel is conquering new customers and plans on expanding his business. 
Mikkel has more than 130 planned deployments leveraging Wi-Fi to improve customer satisfaction and in-store promotions in businesses throughout Denmark, including remaining Rekom locations, cafés, coffee shops and supermarket chains.
"I've got no complaints, Tanaza Classic is a unique product! Not to mention, its extremely helpful team. Tanaza Classic gives me the type of valuable features I need to target SMBs.
I have tried alternatives to Tanaza Classic in the past, but I found that provisioning the access points took a lot of time and was more difficult.
I have also installed Cisco Meraki in the past, but it's far too expensive for small and medium venues in need of social login." Mikkel Tscherning, Optima IT