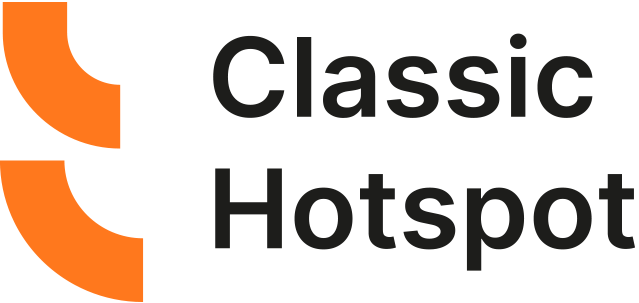 Tanaza Classic for Smart Cities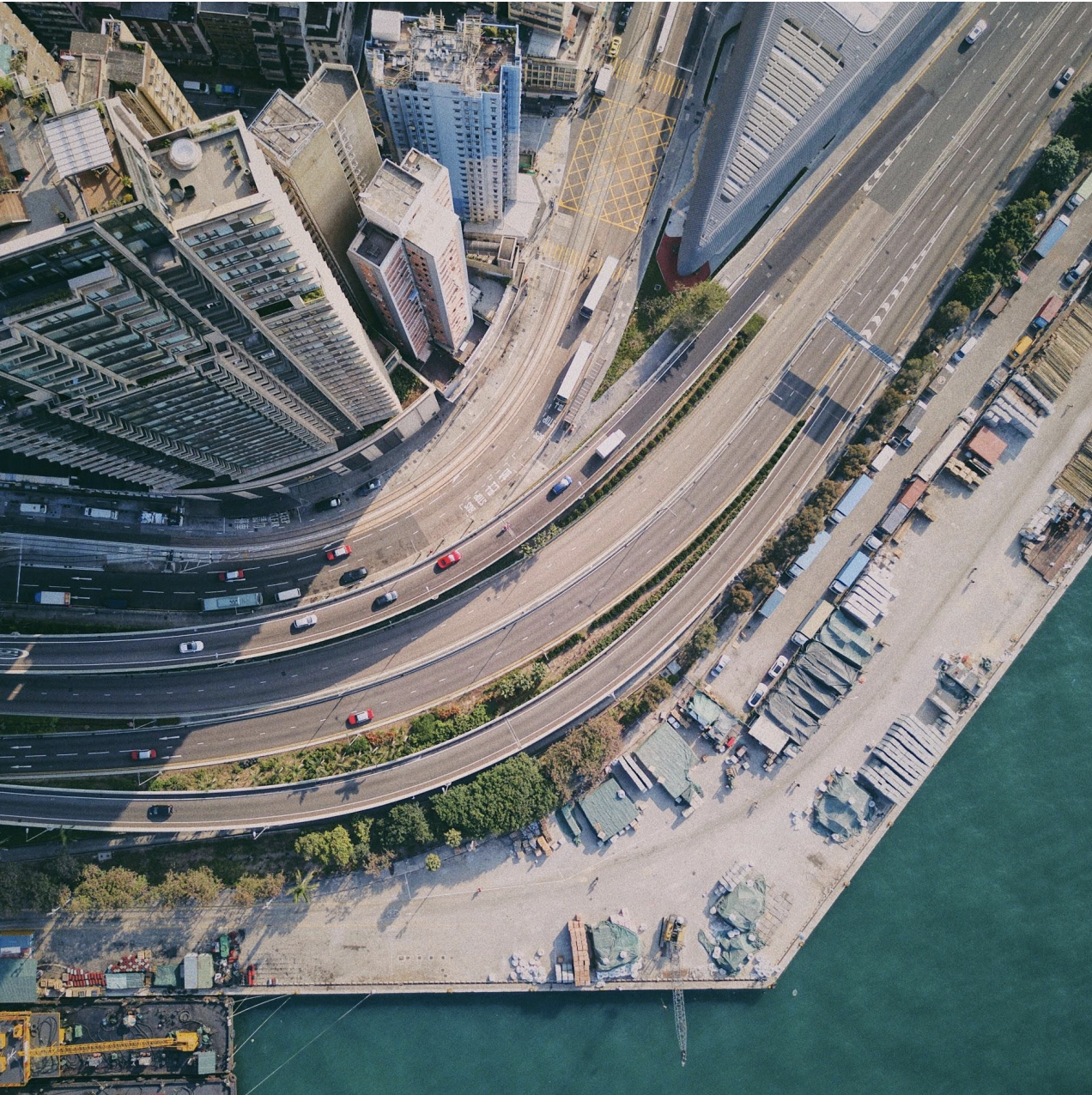 Cloud Managed Digital Services In Public Spaces
In today's fast-paced world, the ultimate objective of governments and public administrations is to make citizen's day-to-day tasks as user-friendly as possible. This means welcoming smart experiences and giving way to the integration of smart services in public spaces. In most cases, the basic requirement for this enhanced digital experience is a public Wi-Fi service provided by a cloud managed infrastructure.
Without it, integrating a citywide platform that offers smart services would be next to impossible. With this initiative in mind, Tanaza Classic's Authorized Partner Tacira integrates smart city solutions that prompt smart services in public spaces throughout Brazil.
Tacira Technologies is a system integrator and solution provider, focused on developing quality systems for smart services and smart cities. One of the products developed by Tacira, by way of the Tanaza Classic solution, is smart places, a set of cloud managed digital services deployed in public spaces that include a free Wi-Fi network with social login.
The smart digital services provided by Tacira are enabled by a connection to the Wi-Fi infrastructure, via wireless capable sensors located near to the access points.
These digital service solutions include: digital signage, smart waste management, smart lighting, smart security, etc.
Additionally, the data collected as a result of Wi-Fi user authentication in Tacira 's smart place locations, such as login frequency, login preferences and session logs, is used for customized marketing campaigns.
Tanaza Classic Top Features In Tacira' S Opinion
A cloud-based, easily configurable management system for access points, networks and SSIDs.
A complete set of real-time data about the network, the access points, and the number of users connected to each device.
Capability To Manage Firmware Upgrades
No need to go on-site to upgrade the network's capabilities. Every new functionality of the Tanaza Classic software, like multi-vendor roaming, is automatically added to your access points through a remote firmware upgrade.
Ssid Configuration In Multiple Locations
Configure individual or centralized SSIDs in each AP (located in one place or in multiple remote locations), with the Tanaza Classic built-in responsive splash page and a highly efficient guest access control.
A Centrally Managed Solution In The
Public Sector
Thanks to Tanaza Classic, Tacira provides a Wi-Fi cloud management solution for smart places' clients in Brazil's public sector. Thus far, Tacira has successfully deployed Wi-Fi networks in 4 different locations, all of which have two types of SSIDs; one public, with a captive portal for user authentication, and one hidden, for IT troubleshooting. From one central and convenient location, Tacira has been able to oversee its deployments in 3 different cities, while remotely managing its digital smart services and other essential network services, updates, firmware upgrades, and network troubleshooting.
More About Tanaza Classic Authorized Partner, Tacira Technologies
Besides its work with the public sector, Tacira plans to extend its Wi-Fi solution for smart cities by also doing business within the Brazilian private sector. In the following months, Tacira would like to expand to micro markets, specifically SMBs in public areas, like bars, restaurants and stores.
The company's objective is to offer a centrally managed Wi-Fi service that helps promote a business' products or services via advanced marketing features, such a Wi-Fi advertising, social actions and lead generation. Tacira' s goal for next year is to double or triple its current number of deployments with Tanaza Classic and its number of registered users.
"The key to ensuring the success of a smart city with a small or large network of access points, is to think of the cloud managed Wi-Fi infrastructure as not only the network, but also the point of contact between the (hardware) systems and the services it provides."
Washington Tavares, Tacira Technologies.